The live-action Pretty Guardian Sailor Moon TV series, often referred to as PGSM by fans, first aired on the 4th of October 2003. The show ran for 49 episodes with the finale airing on the 25th of September 2004.
Pretty Guardian Sailor Moon
In addition to the 49 televised episodes, various additional entries were released on DVD. A special one-off live Sailor Moon musical performance,
Kirari Super Live
, featuring all of the main cast in a non-canon story was also held around the middle of PGSM's run. The conclusion of Pretty Guardian Sailor Moon, Special Act, came out on DVD on the 16th of October 2004. The
PGSM Special Act
featured the live-action debut of Queen Serenity and the long-awaited wedding of Sailor Moon and Tuxedo Mask.
Act Zero
, a prequel episode that focused on Sailor V, released the following year on the 25th of March, also on DVD.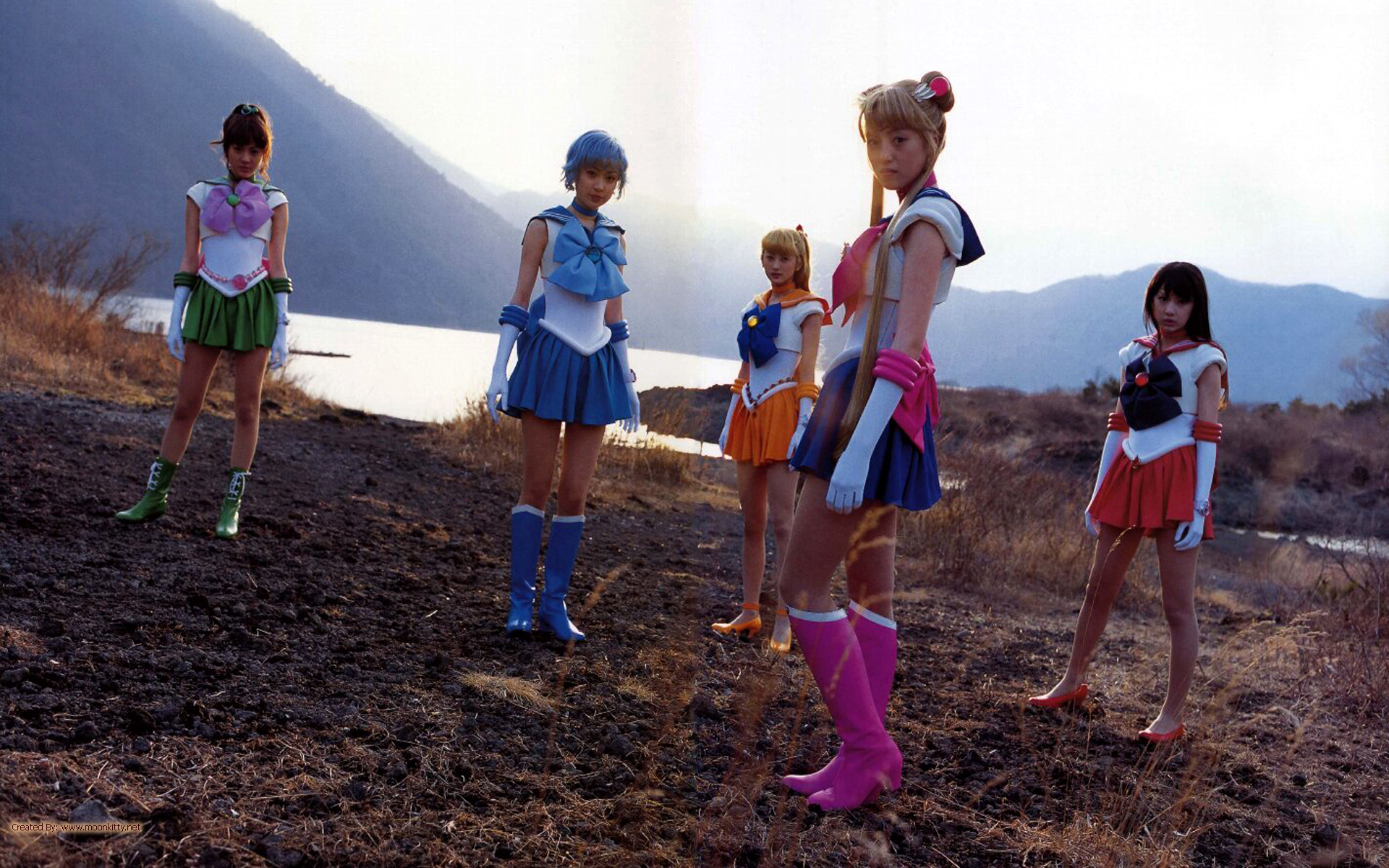 The Act Zero DVD also included exclusive shorts following Hina, exploring her life after the events of the main PGSM series, and Tuxedo Mask, revealing a potential origin story for Mamoru's live-action awakening. The live-action Sailor Moon show is an interesting creature. While at times the series is more accurate to the manga source material than the
90's Sailor Moon anime
, every so often, and especially towards the second half of the series, it takes massive creative swings. Several storylines and characters from the manga and anime are reinterpreted ways that keep things fresh while a number of entirely new ideas are brought in that help PGSM develop its own identity separate from the other Sailor Moon adaptions. The characterisation is also much more emotionally complex in the live-action series with Sailor Moon and the other Sailor Guardians frequently going places that they hadn't previously in the manga, 90's anime,
Sailor Moon Crystal
, nor even in the
Sailor Moon musicals
.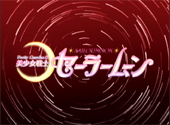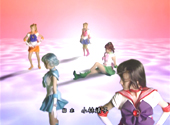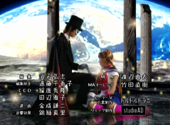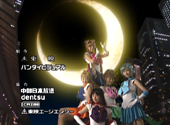 For the first time in a Sailor Moon adaption, we see Ami and Rei properly deal with the lack of parenting in their lives. Viewers actually meet Ami's mother and Rei's father (in addition to Rei's mother in a flashback) giving us a much more developed image of the girls. Minako is forced to deal with a life threatening illness, the effects of which expose the viewer to a much darker Minako than they're used to. Makoto is given a chance at a serious romantic arc instead of just chasing random hunks. Even Mamoru gets some much-needed sub-plots with an upcoming wedding (to someone other than Usagi) and a closer look at his relationship with the four generals who, incidentally, also get their moments to shine. Moments such as the turning of a Sailor Guardian, the death of another, a lovers' fight to the finish, and the ultimate tragic finale stand as not just highlights of this live-action rendition of the Sailor Moon mythos but also fan favourite Sailor Moon moments from the franchise as a whole. Moonies who were disappointed when certain manga elements weren't implemented in the 90's anime will be pleased to see many used here while the addition of new intriguing original characters created for this version such as Hina, Mio, and Sailor Luna keeps things interesting. The new, yet familiar world, of Pretty Guardian Sailor Moon is definitly one worth investing time in.
Live-Action PGSM Episode Guide
The live-action Sailor Moon series is split into three main story arcs. The first arc, spanning
Act 1
to
Act 12
, features the introductions of most of the main characters and sticks very closely to the manga and anime storyline. The second story arc, spanning
Act 13
to
Act 28
, goes in a more original direction with the main focus being on Sailor Mercury's turn to the dark side and her eventual redemption. The final arc begins with
Act 29
and runs for the remainder of the series. This longer arc follows the awakening of Princess Sailor Moon, Usagi and Mamoru's relationship, and the evolution of the Sailor Guardians into more mature teenages and true cosmic warriors. Several DVD specials were produced and I have added these to the episode listing in chronological order to make reading the guide more logical for a first time viewer. For example
Act Zero
was the final episode produced yet its story is set before the main series begins so I have listed it first. I hope you like this episode guide for the live-action Pretty Guardian Sailor Moon TV series and find it both useful and entertaining. Of course if you like what you see, why not check out a few of the
PGSM DVDs
for the full experience.
Act Zero
-
Act 1
-
Act 2
-
Act 3
-
Act 4
-
Act 5
-
Act 6
-
Act 7
-
Act 8
-
Act 9
-
Act 10
-
Act 11
-
Act 12
-
Act 13
-
Act 14
-
Act 15
-
Act 16
-
Act 17
-
Act 18
-
Act 19
-
Act 20
-
Act 21
-
Act 22
-
Act 23
-
Act 24
-
Act 25
-
Act 26
-
Act 27
-
Act 28
-
Kirari Super Live
-
Act 29
-
Act 30
-
Act 31
-
Act 32
-
Act 33
-
Act 34
-
Act 35
-
Act 36
-
Act 37
-
Act 38
-
Act 39
-
Act 40
-
Act 41
-
Act 42
-
Act 43
-
Act 44
-
Act 45
-
Act 46
-
Act 47
-
Act 48
-
Final Act
-
Hina... Afterwards
-
Tuxedo Mask Origin Story
-
Special Act
-
Super Dance Lesson
PGSM Opening and Closing Credits
Throughout the series, several opening and closing credits were used. Here you'll find information and pictures concerning all of them. Enjoy!
Opening Credits 1
-
Opening Credits 2
-
Opening Credits 3
Closing Credits 1
-
Closing Credits 2
Kirari Super Live Closing Credits
Special Act Opening Credits
/
Closing Credits
Act Zero Opening Credits
PGSM Bumpers
Instead of closing credits like the anime, the live action version had small, five second bumpers attached to the end of the episodes. These are the four that were used during the initial tv run.
Bumper 1
-
Bumper 2
-
Bumper 3
-
Bumper 4
Related:
Free Live-Action Sailor Moon Wallpapers
<-- Sailor Moon Episode Guides --
Are you a Sailor Moon fan? Sign up for my free Sailor Moon newsletter to stay up-to-date with all of the latest Sailor Moon anime, manga, and merchandise news.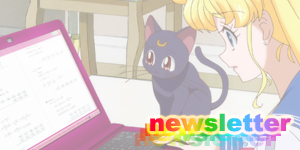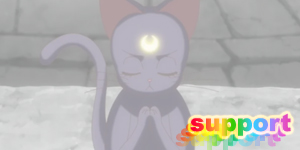 Enjoying the content on Moonkitty.NET? Please consider sending me a quick donation via Ko-Fi. Every little bit is appreciated and helps support me as I dedicate more time and resources into content creation for the site and its various associated projects.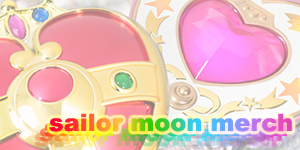 sailor moon eternal edition manga
sailor moon naoko takeuchi collection manga
sailor moon crystal anime blu-rays and dvds
sailor moon funko pop! figures
sailor moon t-shirts and tops
sailor moon proplica item replicas
sailor moon tamashii nation figures
90s sailor moon anime dvds
-- more -->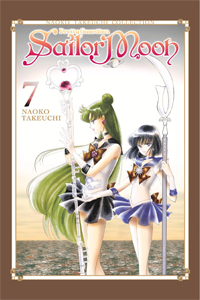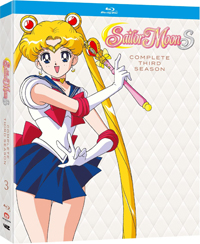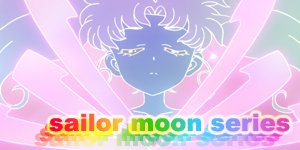 sailor moon crystal anime episode guide
sailor moon 90s anime episode guide
live action sailor moon tv series
sailor moon musicals
sailor moon manga
-- more -->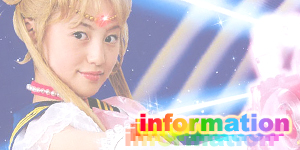 sailor moon characters
sailor moon locations
sailor moon voice actor interviews
sailor moon attacks
moonie mailbag
-- more -->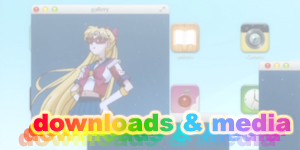 sailor moon podcasts
sailor moon desktop wallpapers
sailor moon mobile wallpapers
sailor moon avatars
sailor moon christmas content
-- more -->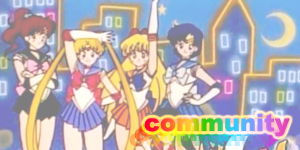 Stay up to date with all of the latest Sailor Moon news and site updates by connecting with me on some (or all) of the below social networks and platforms.