Welcome to my large collection of Sailor Moon desktop wallpapers. These high quality Sailor Moon wallpapers can be used on smartphones, desktop computers, and tablets. You could even use these Sailor Moon images as a background for your Xbox or PlayStation console if you like.
Sailor Moon Desktop & Mobile Wallpapers
Feel free to dive right in and
download all the free Sailor Moon wallpaper images you need here
. I only ask that you don't re-upload them elsewhere as many of these images required a lot of editing on my part to remove text, extend background visuals, etc.

Have some questions about Sailor Moon wallpapers? I've got you.
Are There Sailor Moon Background HD Images?
All of the Sailor Moon background images on this site can be used on screens with an HD resolution. HD is generally classified as 1280 x 720 or 720p resolution. Smaller images can fill HD screens by selecting the
fill
option or by enlarging the image with your fingers on a touch device. Images larger than HD should automatically shrink to fill the 1280 x 720 resolution setting.
How About Sailor Moon Wallpaper 1920x1080 Images?
I have a pretty large library of 1920x1080 Sailor Moon background wallpapers for you to download and use.
Do You Have Sailor Moon Wallpaper 4K Images?
4K resolution is defined as being 3840 x 2160 pixels in size. Any Sailor Moon wallpaper image can be used as a background on 4K devices no matter how big or small they are. However, I am currently working on native 4K Sailor Moon wallpapers so stay tuned!
Are There Sailor Moon Wallpaper iPhone Images?
All of these Sailor Moon wallpapers can be used on Apple's iPhone smartphones and any other smart device. Simply save the image to your iPhone and then pinch and zoom it with your fingers while setting it as your background wallpaper.
Are There Sailor Moon Wallpaper iPad Backgrounds?
As with iPhones, all of these Sailor Moon backgrounds can also be used on Apple's iPad tablets.
Are the Sailor Moon Wallpaper Desktop Images Free?
Yes! All of the Sailor Moon wallpapers on Moonkitty.NET are completely free to download and use on whatever devices you need. No kind of account or registration is needed. Simply save the wallpapers to you devices and apply them as your background image as usual.
However, if you're feeling extra generous, you can send me a donation here.
What's the Best Sailor Moon Wallpaper Aesthetic?
The best Sailor Moon wallpaper aesthetic honestly depends on your own personal style. Having said that, I've edited a lot of these Sailor Moon images to work well as backgrounds on devices. They contain a lot of empty space and shouldn't make your screen look too busy or chaotic.
Can I Use Sailor Moon Wallpaper GIFs?
I don't have animated Sailor Moon GIF backgrounds as honestly these would be way too chaotic to use as a wallpaper on a smart device, laptop, or desktop computer. They may sound cool but, trust me, people get tired of them
very
quickly.
What's a Good Sailor Moon Wallpaper Laptop Image?
The best Sailor Moon wallpaper for a laptop depends on who your favourite Sailor Moon character is and what kind of aesthetic you're after. Personally, I'm a big fan of these
90's Sailor Moon S wallpaper images
.
What's a Good Sailor Mars Wallpaper?
I have a lot of Sailor Mars wallpapers for you to download. I personally love the
classic 90's anime Mars wallpaper on this page
.
Do You Know a Good Sailor Mercury Wallpaper?
The fan-favourite Sailor Moon manga image of Ami in the bath is a super-fun Sailor Mercury wallpaper.
Grab it here
.
Give Me a Good Sailor Moon Luna Wallpaper
When it comes to Sailor Moon Luna backgrounds, it's hard to beat
this Yaten and Luna wallpaper image
from the 90's Sailor Stars anime.
Sailor Moon Crystal Wallpapers
Sailor Moon Crystal background images are coming soon.
Sailor Moon Eternal Wallpapers
Sailor Moon Eternal wallpaper images are in the works. Stay tuned!
Sailor Moon Cosmos Wallpapers
Background wallpapers inspired by the Sailor Moon Cosmos films are in the works.
Where Can I Download Free Sailor Moon Wallpaper Images Again?
View and download all of the
Sailor Moon background wallpapers here
.
Are you a Sailor Moon fan? Sign up for my free Sailor Moon newsletter to stay up-to-date with all of the latest Sailor Moon anime, manga, and merchandise news.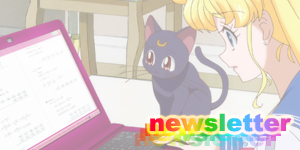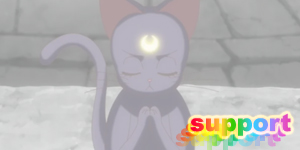 Enjoying the content on Moonkitty.NET? Please consider sending me a quick donation via Ko-Fi. Every little bit is appreciated and helps support me as I dedicate more time and resources into content creation for the site and its various associated projects.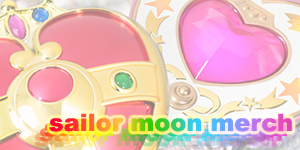 sailor moon eternal edition manga
sailor moon naoko takeuchi collection manga
sailor moon crystal anime blu-rays and dvds
sailor moon funko pop! figures
sailor moon t-shirts and tops
sailor moon proplica item replicas
sailor moon tamashii nation figures
90s sailor moon anime dvds
-- more -->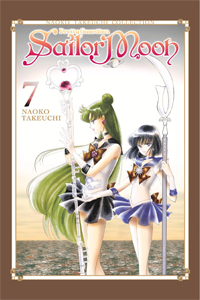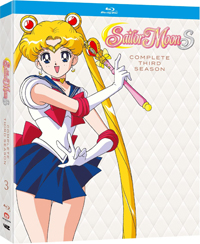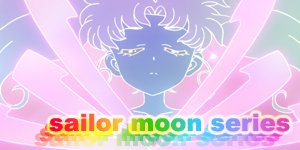 sailor moon crystal anime episode guide
sailor moon 90s anime episode guide
live action sailor moon tv series
sailor moon musicals
sailor moon manga
-- more -->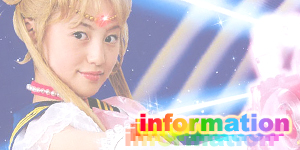 sailor moon characters
sailor moon locations
sailor moon voice actor interviews
sailor moon attacks
moonie mailbag
-- more -->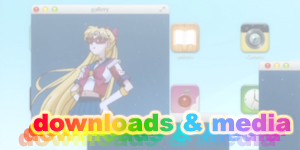 sailor moon podcasts
sailor moon desktop wallpapers
sailor moon mobile wallpapers
sailor moon avatars
sailor moon christmas content
-- more -->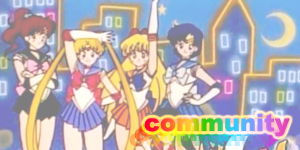 Stay up to date with all of the latest Sailor Moon news and site updates by connecting with me on some (or all) of the below social networks and platforms.