Every month I create a new poll for readers of Moonkitty.net to vote on covering all topics related to this site and Sailor Moon.
Here is an archive of the previous featured polls, their top three answers and links to their separate pages for you to view responses, comments and to vote yourself.
July 2012 - Ongoing: For the new Sailor Moon anime, which voice would you like for the English version? GO VOTE! Poll is on left side navigation menu.
May 2011 - July 2012: Manga and Scanlation Opinion Poll! 46% (702 votes) I only buy official releases, 26% (397 votes) I download scanlations and buy ALL the official releases, 23% (350 votes) I download scanlations and buy some official releases, 6% (90 votes) I only download scanlations.
September 2010 - May 2011: Which versions of Sailor Moon have you not seen all of yet? (Check all that apply) 41% of Moonies haven't seen all of the Musicals! 25% Live Action, 22% Manga and 12% Anime. Overall 3636 votes!
August 2010: How do you like to follow websites? 43% prefer to manually check the site for updates, 22% bookmark the site, 17% rely on Twitter to get updates, 7% like email newsletters, 6% use RSS feeds, 3% use social bookmarking, 1% (4 votes) use Amazon's Kindle
and 1% (3 votes) use another ereader.
July 2010: Would you buy the DiC dub on Blu-Ray or DVD if it was re-released? 64% of Moonies voted a resounding YES! 14% were unsure while a 22% screamed "No!" That's some great support for the Sailor Moon DVDs. Let's hope the companies involved hear us!
June 2010: What's your favourite version of Sailor Moon? The Sailor Moon Manga won with 43% of the votes! The Anime came in second with 31%. The Sailor Moon Musicals came in 3rd with 15% and the live action came in 4th with 10%. Sailor Moon Fan Art and Fan Fics just made it with 1% (6 votes) while the Sailor Moon Computer Games got 0% (4 votes). Total votes in the poll: 1044!
May 2010: What's your fave Sailor Moon anime season? Sailor Moon S is the favourite with 31% of the votes! Sailor Stars is 2nd with 26%. Sailor Moon 3rd with 20%, Sailor Moon R 4th with 13% and Sailor Moon SuperS is the least favourite with 10%. Total votes: 353.
December 2009: What do you look for in a good Sailor Moon site? Poll lost! Gah! But wallpapers were clearly the winner followed closely by avatars and character info.
Novemer 2009: Who's your favourite Sailor Soldier? Sailor Moon is #1 with 31% (243 votes), Sailor Jupiter #2 with 11% (89 votes) and Sailor Venus is #3 with 9% (71 votes). Poll was out of all the Sailor Soldiers.

Are you a Sailor Moon fan? Sign up for my free Sailor Moon newsletter to stay up-to-date with all of the latest Sailor Moon anime, manga, and merchandise news.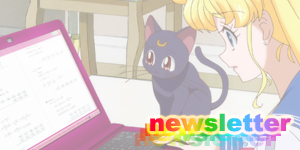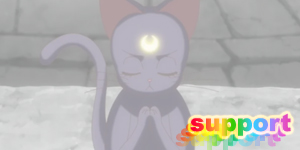 Enjoying the content on Moonkitty.NET? Please consider sending me a quick donation via Ko-Fi. Every little bit is appreciated and helps support me as I dedicate more time and resources into content creation for the site and its various associated projects.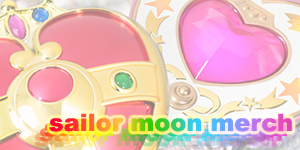 sailor moon eternal edition manga
sailor moon naoko takeuchi collection manga
sailor moon crystal anime blu-rays and dvds
sailor moon funko pop! figures
sailor moon t-shirts and tops
sailor moon proplica item replicas
sailor moon tamashii nation figures
90s sailor moon anime dvds
-- more -->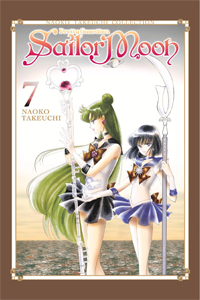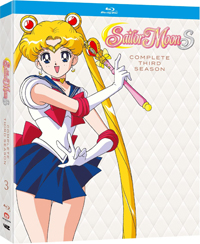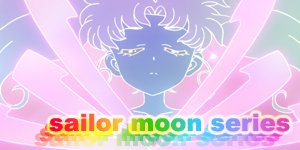 sailor moon crystal anime episode guide
sailor moon 90s anime episode guide
live action sailor moon tv series
sailor moon musicals
sailor moon manga
-- more -->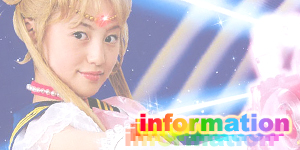 sailor moon characters
sailor moon locations
sailor moon voice actor interviews
sailor moon attacks
moonie mailbag
-- more -->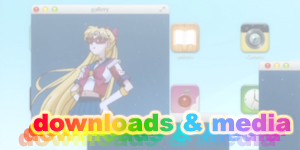 sailor moon podcasts
sailor moon desktop wallpapers
sailor moon mobile wallpapers
sailor moon avatars
sailor moon christmas content
-- more -->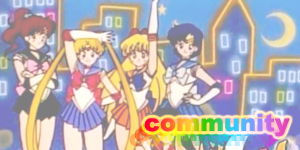 Stay up to date with all of the latest Sailor Moon news and site updates by connecting with me on some (or all) of the below social networks and platforms.