Welcome to my music page. Here you'll find several great classic Sailor Moon midid files as well as some brilliant Sailor Moon fan music. Have you made your own Sailor Moon remix track (i.e. not just you singing against a karaoke track)? Let me know and I'll add it here, giving you credit of course!
If you're after official Sailor Moon music tracks I highly recommend purchasing the official Sailor Moon CDs via my shopping guide. Not only does it support the artists but it also sends a message that Sailor Moon is still popular enough to warrant say, a new CD release (or maybe even a series!).
Sailor Moon Fan Music
"Moonkitty Yeah"
This is a song I made using a very famous non-Sailormoon song and numerous sound files of Artemis and Luna. I hope you like it. I think it's rather good (and very catchy!) considering it was done in "Sound Recorder", a free program that comes with every copy of Windows 98!
Please do not repost on other sites

Carry On Guitar Mix
While surfing YouTube I came across this great video of Chuck Phantom playing guitar against Carry On. I quickly emailed him and asked him for an mp3 to post on Moonkitty.net. He was more than happy to send me a special copy of his playing, giving Sailor Moon fans their first instrumental version of Carry On! I love it!
Love Sailor Moon? Sign up for my free Sailor Moon newsletter to stay up-to-date with all of the latest Sailor Moon anime, manga, and merchandise news.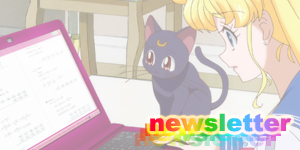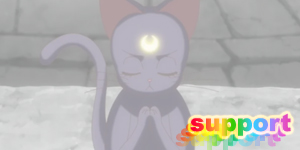 Enjoying the content on Moonkitty.NET? Please consider sending me a quick donation via Ko-Fi. Every little bit is appreciated and helps support me as I dedicate more time and resources into content creation for the site and its various associated projects.
Into crypto? You can send me some Bitcoin (BTC) via bc1qm3gvq5kwlexdal8xurqncqgm22qtlh73gw2cvq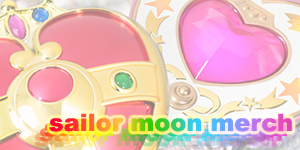 sailor moon crystal anime blu-rays and dvds
sailor moon funko pop! figures
sailor moon t-shirts and tops
sailor moon proplica item replicas
sailor moon tamashii nation figures
90s sailor moon anime dvds
-- more -->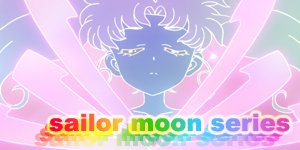 sailor moon crystal anime episode guide
sailor moon 90s anime episode guide
live action sailor moon tv series
sailor moon musicals
sailor moon manga
-- more -->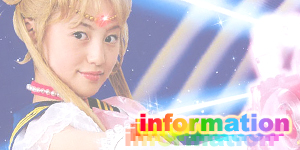 sailor moon characters
sailor moon locations
sailor moon voice actor interviews
sailor moon attacks
moonie mailbag
-- more -->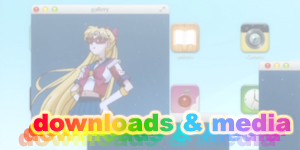 sailor moon podcasts
sailor moon drops on ios / android
sailor moon desktop wallpapers
sailor moon mobile wallpapers
sailor moon avatars
japanese sailor moon episodes

new english sailor moon episodes

-- more -->