Your privacy, safety, and peace of mind is important to me which is why I decided to create this page explaining what information and data is collected while surfing this site and how it is used.
Moonkitty.NET Website Privacy Policy
As with most websites, basic data such as your IP address, country, what pages you visit within the site, and which site you came from are recorded. This information is used purely to see who visits my sites, how often and what pages are the most popular, etc. For example I found out that 80% of visitors visit the
wallpapers page
which inspired me to make more wallpapers.
I do not collect your name or any other personal information. Honestly I'm not sure how to and am not interested in doing so.
Now, as you've probably noticed I use third party advertisements on Moonkitty.NET to support the site. These ad companies may use information (not including your name, address, email address or telephone number) about your visits to this and other websites in order to provide advertisements about goods and services of interest to you. If you would like more information about this practice and would like to know your options in relation to not having this information used by these companies, click here (an interesting read!).
You can choose to disable or selectively turn off the cookies or third-party cookies in your browser settings.
Specifically, users may opt out of the use of the Google "DART" cookie by visiting the Google ad and content network privacy policy.
If you're interested in protecting your privacy while online, you may want to try a privacy-focused web browser such as Brave. It's the browser I personally use for the majority of my web surfing both on my Surface Pro and iPhone.
I hope this page answers any questions you may have had. If somehow I haven't, please don't hesitate to contact me and I will get back to you ASAP.
Thanks for visiting Moonkitty.NET over these past 20+ years and here's to 20 more.
All the best, Brad.
Are you a Sailor Moon fan? Sign up for my free Sailor Moon newsletter to stay up-to-date with all of the latest Sailor Moon anime, manga, and merchandise news.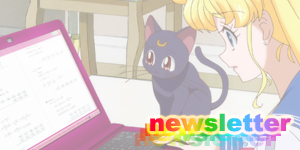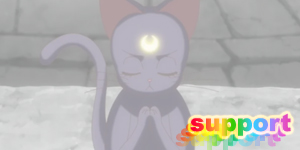 Enjoying the content on Moonkitty.NET? Please consider sending me a quick donation via Ko-Fi. Every little bit is appreciated and helps support me as I dedicate more time and resources into content creation for the site and its various associated projects.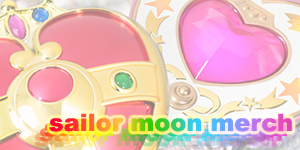 sailor moon eternal edition manga
sailor moon naoko takeuchi collection manga
sailor moon crystal anime blu-rays and dvds
sailor moon funko pop! figures
sailor moon t-shirts and tops
sailor moon proplica item replicas
sailor moon tamashii nation figures
90s sailor moon anime dvds
-- more -->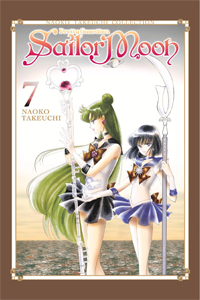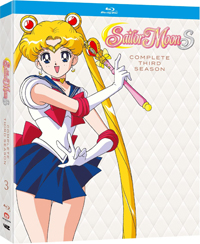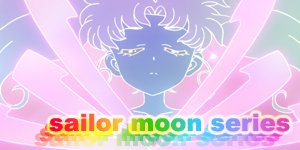 sailor moon crystal anime episode guide
sailor moon 90s anime episode guide
live action sailor moon tv series
sailor moon musicals
sailor moon manga
-- more -->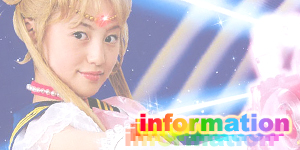 sailor moon characters
sailor moon locations
sailor moon voice actor interviews
sailor moon attacks
moonie mailbag
-- more -->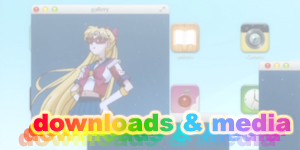 sailor moon podcasts
sailor moon desktop wallpapers
sailor moon mobile wallpapers
sailor moon avatars
sailor moon christmas content
-- more -->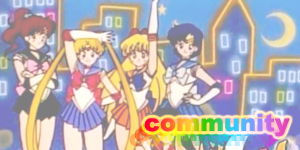 Stay up to date with all of the latest Sailor Moon news and site updates by connecting with me on some (or all) of the below social networks and platforms.