Pretty Guardian
Sailor Moon
Opening Credits 3
First Appearance: Act 48


After the death of Sailor Venus in Act 47 and with the series drawing to a close, a special third opening was produced to run during the opening of Act 48.

The main theme song begins playing as Usagi hugs Mamoru and the main title appears on the screen. Surprisingly though we are then taken back to the episode to see Mamoru and Usagi talking while the song continues to play in the background.


As the song reaches it's second verse, the opening credits then continue as normal though with several cool differences.

Ammong them are the new Sailor Venus character screen which now shows her ghostly form to reflect the character's current status.

Another change is the karaoke scenes which were completely reshot to exclude Sailor Venus and include Sailor Luna. It's fun to see how much the girls have grown over the year and also interesting to actually hear their singing of the theme song.
As usual the opening credits end with the same shot of all five main Sailor Soldiers which makes you wonder why this wasn't reshot to include Sailor Luna.
The whole idea behind this third opening is rather cool though and it's great to think that the producers and writers cared enough about the show to make an extra opening when the show was two episodes away from ending.
--> Return to Live Action Main <--
Love Sailor Moon? Sign up for my free Sailor Moon newsletter to stay up-to-date with all of the latest Sailor Moon anime, manga, and merchandise news.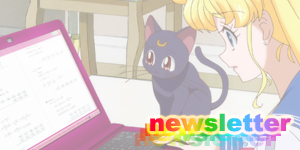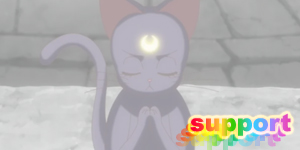 Enjoying the content on Moonkitty.NET? Please consider sending me a quick donation via Ko-Fi. Every little bit is appreciated and helps support me as I dedicate more time and resources into content creation for the site and its various associated projects.
Into crypto? You can send me some Bitcoin (BTC) via bc1qm3gvq5kwlexdal8xurqncqgm22qtlh73gw2cvq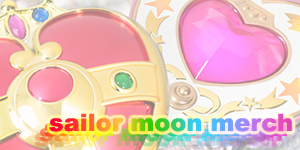 sailor moon crystal anime blu-rays and dvds
sailor moon funko pop! figures
sailor moon t-shirts and tops
sailor moon proplica item replicas
sailor moon tamashii nation figures
90s sailor moon anime dvds
-- more -->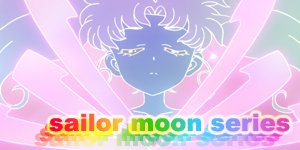 sailor moon crystal anime episode guide
sailor moon 90s anime episode guide
live action sailor moon tv series
sailor moon musicals
sailor moon manga
-- more -->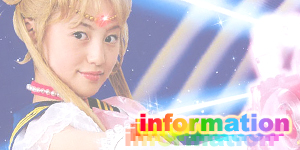 sailor moon characters
sailor moon locations
sailor moon voice actor interviews
sailor moon attacks
moonie mailbag
-- more -->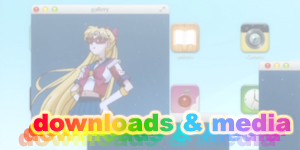 sailor moon podcasts
sailor moon drops on ios / android
sailor moon desktop wallpapers
sailor moon mobile wallpapers
sailor moon avatars
japanese sailor moon episodes

new english sailor moon episodes

-- more -->