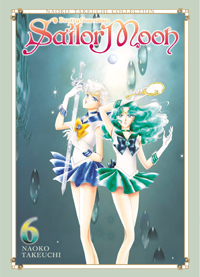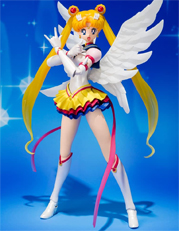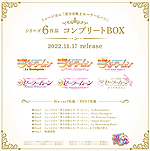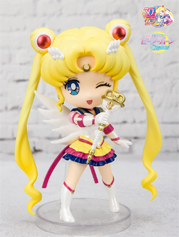 Manga
Moon Disguise Power
Also Called
Moon Power, Ni Nare (Japanese manga)

First Manga Appearance
Act (New Manga #1) / Act (Original Manga)

See Also
anime - live action

In Brief: A very convenient move (though technically not an attack) that can transform Sailor Moon into anyone she chooses to aid in investigations. Clothes, makeup and even new hairstyles materialise on Serena almost immediately after performing the move.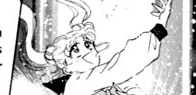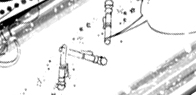 Cultural: "The Moon is the goddess with three forms: Selene in the sky, Artemis on Earth, and Hecate in the lower world, the world above cloaked in darkness. These forms are reflected in the Moon's phases. As the new Moon She is the maiden-goddess Artemis, always new and virginal, reborn and ready for the hunt. As the waxing Moon, increasing in fullness, She is the fertile mother-goddess, pregnant with life. And as She wanes to darkness, She is the wise crone or witch Hecate, knowledgeable in the magical arts, with the power to heal or transform. Through Artemis, Diana, Cynthia, Selene, Luna, Phoebe and Hecate, the many faces of woman and of the changing Moon are displayed."
-- Taken from MyAstrologyBook.com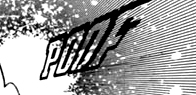 The Move: Serena simply throws her Disguise Pen into the air, causing it to spin around and around until it releases a burst of energy which transforms her immediately into the form she wants with very minimum effort required.


<-- attack guide --
<-- information --


Love Sailor Moon? Sign up for my free Sailor Moon newsletter to stay up-to-date with all of the latest Sailor Moon anime, manga, and merchandise news.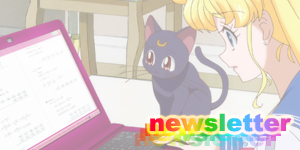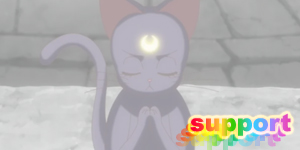 Enjoying the content on Moonkitty.NET? Please consider sending me a quick donation via Ko-Fi. Every little bit is appreciated and helps support me as I dedicate more time and resources into content creation for the site and its various associated projects.
Into crypto? You can send me some Bitcoin (BTC) via bc1qm3gvq5kwlexdal8xurqncqgm22qtlh73gw2cvq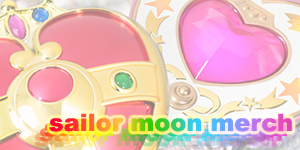 sailor moon crystal anime blu-rays and dvds
sailor moon funko pop! figures
sailor moon t-shirts and tops
sailor moon proplica item replicas
sailor moon tamashii nation figures
90s sailor moon anime dvds
-- more -->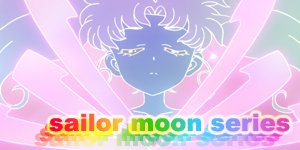 sailor moon crystal anime episode guide
sailor moon 90s anime episode guide
live action sailor moon tv series
sailor moon musicals
sailor moon manga
-- more -->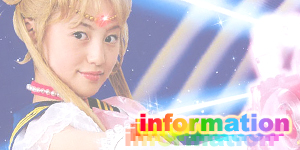 sailor moon characters
sailor moon locations
sailor moon voice actor interviews
sailor moon attacks
moonie mailbag
-- more -->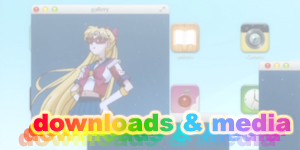 sailor moon podcasts
sailor moon drops on ios / android
sailor moon desktop wallpapers
sailor moon mobile wallpapers
sailor moon avatars
japanese sailor moon episodes

new english sailor moon episodes

-- more -->