Manga
Disguise Pen
First Manga Appearance
Act 2 (New Manga #1) / Act 2 (Original Manga)

See Also
anime - musicals - live action

Seeing Ami win her special transformation pen from the Sailor V game at Crown Arcade, Usagi demanded that she be given something too and began kicking it.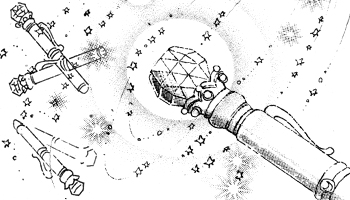 Luckily for her, she was given something, the Disguise Pen!
It's unconfirmed if Sailor Moon getting the pen was pure chance due to her kicking the machine or if Artemis, who was behind the workings of the machine, meant for her to have it.
Either way Luna didn't seemed too surprised by it's appearance and was soon telling Usagi how to use it to disguise herself as any woman (or man!) she wanted in order to infiltrate enemy bases and complete missions.
In addition to transforming it's owner, the pen could also transform itself as seen in Act 4 when it morphed into an umbrella to save Usagi and Tuxedo Mask who were falling from a balcony.
The pen's usage seemed to decrease as the manga storyline progressed though it remains one of the most popular Sailor Moon items among fans.
Sailor V also had a similar pen given to her by Artemis.
More information to be added with each manga release....

<-- item guide --
<-- information --

Love Sailor Moon? Sign up for my free Sailor Moon newsletter to stay up-to-date with all of the latest Sailor Moon anime, manga, and merchandise news.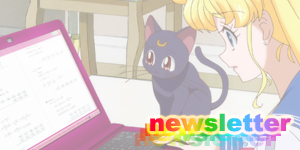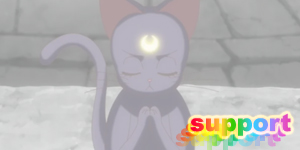 Enjoying the content on Moonkitty.NET? Please consider sending me a quick donation via Ko-Fi. Every little bit is appreciated and helps support me as I dedicate more time and resources into content creation for the site and its various associated projects.
Into crypto? You can send me some Bitcoin (BTC) via bc1qm3gvq5kwlexdal8xurqncqgm22qtlh73gw2cvq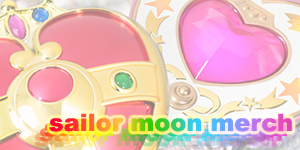 sailor moon crystal anime blu-rays and dvds
sailor moon funko pop! figures
sailor moon t-shirts and tops
sailor moon proplica item replicas
sailor moon tamashii nation figures
90s sailor moon anime dvds
-- more -->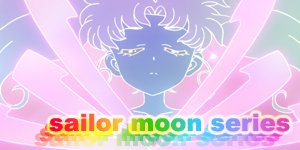 sailor moon crystal anime episode guide
sailor moon 90s anime episode guide
live action sailor moon tv series
sailor moon musicals
sailor moon manga
-- more -->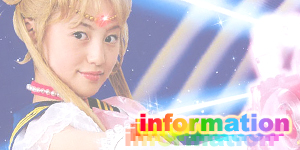 sailor moon characters
sailor moon locations
sailor moon voice actor interviews
sailor moon attacks
moonie mailbag
-- more -->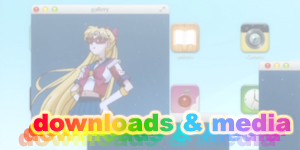 sailor moon podcasts
sailor moon drops on ios / android
sailor moon desktop wallpapers
sailor moon mobile wallpapers
sailor moon avatars
japanese sailor moon episodes

new english sailor moon episodes

-- more -->