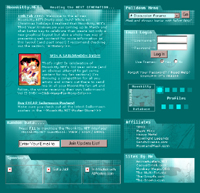 Moonkitty.NET
Version 5
11th Feb 2002 - 16th Aug 2002
I really tried to push the boundaries of web design with this layout. At this point in time in the Sailormoon Online Community, even the "cutting edge" designs had become cliched as half the webmasters were making them. The image maps that I used for a layout in versions 1 - 3.5 were all the rage for most and everyone that wasn't using such a design was using the old "corner layout" (such as in Artemis :MLH) or a combination of the two. There were a few exceptions of course but the fundamental way of presenting content was still the same no matter what page you visited. i.e. Character Profiles, Image Galleries, etc.
Surfing the 'Net was getting too predictable. I had to do something radically different. Unfortunately there are some things that had to remain similar to what is currently being done to make navigation easier for the user.
The main new feature that I am very proud of is the breakthrough way I had invented to portray the character profiles in a popup mini-site with the character's information and multimedia all on the same page thanks to the use of IFRAMES and CROMELESS WINDOWS! I had also, for the first time, started to experiment in the use of animated GIFs in a layout. The result was a high-tech "stats monitor" imbedded on each of the character's pages. The animations are what I'm most proud of.
Speaking of "high-tech", that was an theme idea I had been throwing around with since I bought the domain name; Moonkitty.NET. The ".NET" title does tend to lend itself towards the computerised feel and Luna and Artemis are very computer savy so making the whole layout appear to be sort of in a computer seemed very natural. I even deliberately used the same colors as Artemis' computer monitor in the SailormoonR Movie.
Sections added in this layout: A completed Pink Kitty profile finally!, DVD, CD and Manga Reviews and Store and a Sailormoon Poster Store!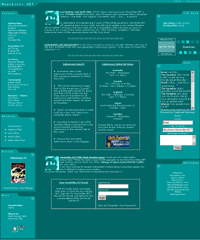 Moonkitty.NET
Version 5.1
16th Aug 2002 - 12th June 2003
Basically the only reason for this new, slightly different layout was the need for more space for content. I wanted more space for my writing! Plus I had just incorporated the Free Hosting and wanted a larger area to tell people about it. Basically everything is the same as the last layout. Still love those profiles.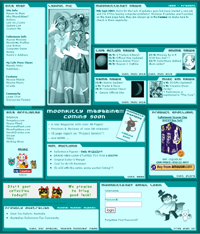 Moonkitty.NET
Version 5.2
12th June 2003 - 3rd February 2004
The news of the live action Sailormoon show triggered my inspiration for this layout. I basically wanted to expand Moonkitty.NET beyond the average Moonkitty shrine (which had been happening for a while anyway) into a great source of Sailormoon information. I also wanted more content on the main page making it even easier for visitors to find what they're after and at the same time advertise new features to them (such as the Moonkitty Magazine which will be launched shortly!).
Theme-wise I didn't really want to differ it too much from previous layouts as I still wanted it reccognisable as Moonkitty.NET and I still didn't want to redesign the profiles which I'm still very fond of. Though I did have to adjust the way the Moonkitty profiles area accessed, something I had to do anyway as the latest versions of WindowsXP didn't make the popup profiles appear the way they should have (i.e. XP made them pop up and fill the entire screen).
Note: Learnt a lot about html tables during the making of this layout.

<-- layouts & history --
Are you a Sailor Moon fan? Sign up for my free Sailor Moon newsletter to stay up-to-date with all of the latest Sailor Moon anime, manga, and merchandise news.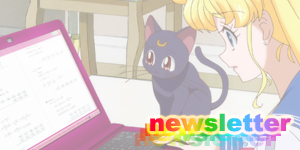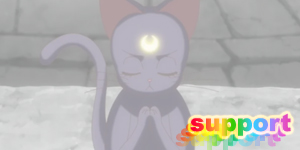 Enjoying the content on Moonkitty.NET? Please consider sending me a quick donation via Ko-Fi. Every little bit is appreciated and helps support me as I dedicate more time and resources into content creation for the site and its various associated projects.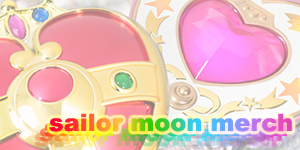 sailor moon eternal edition manga
sailor moon naoko takeuchi collection manga
sailor moon crystal anime blu-rays and dvds
sailor moon funko pop! figures
sailor moon t-shirts and tops
sailor moon proplica item replicas
sailor moon tamashii nation figures
90s sailor moon anime dvds
-- more -->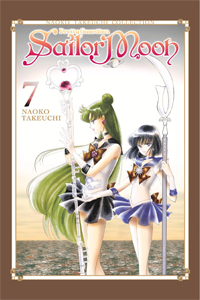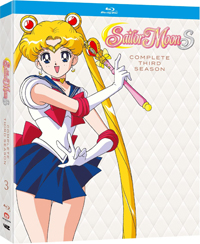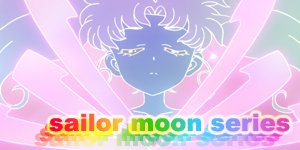 sailor moon crystal anime episode guide
sailor moon 90s anime episode guide
live action sailor moon tv series
sailor moon musicals
sailor moon manga
-- more -->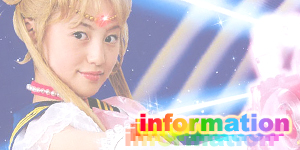 sailor moon characters
sailor moon locations
sailor moon voice actor interviews
sailor moon attacks
moonie mailbag
-- more -->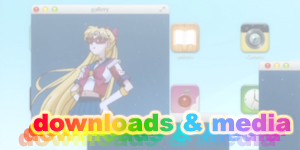 sailor moon podcasts
sailor moon desktop wallpapers
sailor moon mobile wallpapers
sailor moon avatars
sailor moon christmas content
-- more -->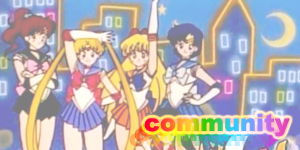 Stay up to date with all of the latest Sailor Moon news and site updates by connecting with me on some (or all) of the below social networks and platforms.