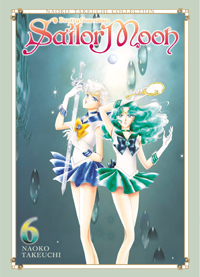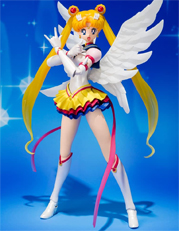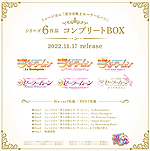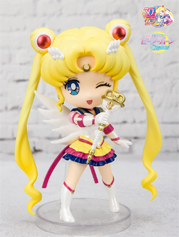 Moonkitty.NET has had a short but interesting history. When it first opened it went by the name; "Artemis: The Myth, The Legend, The HERO" and wasn't a shrine to all nine Moonkitties like Moonkitty.NET currently is but was instead, simply a shrine page to my favorite Moonkitty, Artemis.
While running with this title and themed dedication, "Artemis: The Myth, The Legend, The HERO" went through several major layouts and designs but with everyone (except the first) I planned on dividing the site up into three sections. The first; "Myth" was to be an information section dedicated entirely to the mythology aspect of Artemis. i.e. His name and history behind it. Through all it's different layouts, it never really happened. A few weeks before "Artemis: MLH" was turned into Moonkitty.NET, this section actually had something in it, however, it was simply 4 beseen message boards with interactive storys.
"The Legend" section was the biggest of the three, with java games, message boards, a chat room (never used), etc. It was basically where people could revel in the legend of Artemis. Wierd concept i know, but at the time it made sense.
"The HERO" was the most popular of the three featured hundreds of pics featuring JUST Artemis, or JUST Artemis with others. It also had the profile and an article on Relationships (which is still with the site today in the majority of the info sections). It also had sound files and movies.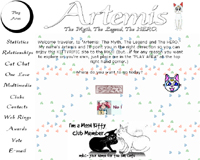 Artemis:
The Myth, The Legend, The HERO
Version 1

While I appear to have lost the layouts of versions 2, 3 and 4 of "Artemis: The Myth, The Legend, The HERO", version 1 is still online at the Angelfire server! If you want to be nastalgic, check it out HERE or for a screencap click on the thumbnail above!

As you can see, the design is very basic by today's standards but not bad for my very first website, huh? I literally taught myself how to code html by hand about a week beforehand and here's the result! I was so inspired by so many sites that were online at the time; namely TuxedoMask.com and Moonprincess.com both of which are still online to this day!





<-- layouts & history --
Love Sailor Moon? Sign up for my free Sailor Moon newsletter to stay up-to-date with all of the latest Sailor Moon anime, manga, and merchandise news.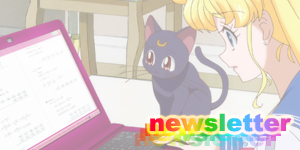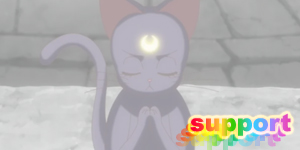 Enjoying the content on Moonkitty.NET? Please consider sending me a quick donation via Ko-Fi. Every little bit is appreciated and helps support me as I dedicate more time and resources into content creation for the site and its various associated projects.
Into crypto? You can send me some Bitcoin (BTC) via bc1qm3gvq5kwlexdal8xurqncqgm22qtlh73gw2cvq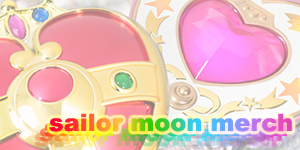 sailor moon crystal anime blu-rays and dvds
sailor moon funko pop! figures
sailor moon t-shirts and tops
sailor moon proplica item replicas
sailor moon tamashii nation figures
90s sailor moon anime dvds
-- more -->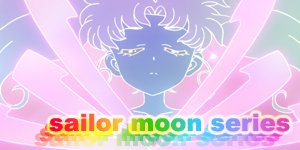 sailor moon crystal anime episode guide
sailor moon 90s anime episode guide
live action sailor moon tv series
sailor moon musicals
sailor moon manga
-- more -->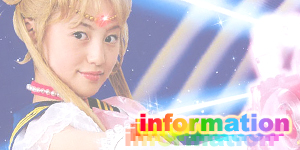 sailor moon characters
sailor moon locations
sailor moon voice actor interviews
sailor moon attacks
moonie mailbag
-- more -->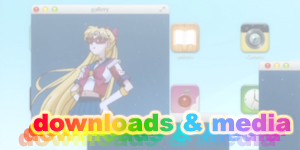 sailor moon podcasts
sailor moon drops on ios / android
sailor moon desktop wallpapers
sailor moon mobile wallpapers
sailor moon avatars
japanese sailor moon episodes

new english sailor moon episodes

-- more -->