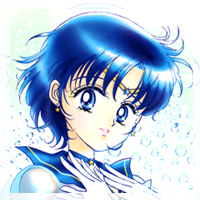 Manga
Sailor Mercury
Civilian Name: Ami Mizuno (Japanese & new English), Amy Anderson (original English).
School: Minato Ward Juban Public Middle School.
Other Forms: coming soon with future volumes of the manga.
Items: Transformation Pen, Communicator, Mini Super Computer.
Attacks: Mercury Aqua Mist.

First Manga Appearance: Act 2 (New Manga #1) / Act 3 (Original Manga #1).
See Also: anime - musicals - live action

Ami Mizuno was a quiet 14 year old girl who preferred studying to further improve her already impressive intellect rather than socialise with friends. It's unconfirmed if it was her own personal passion for self improvement or pressure she felt from her mother being a doctor that drove her though most likely it was a combination of the two.
As luck (though many would argue, fate) would have it, Ami attended the same school as Usagi with whom she shared an, at the time, unknown mysterious connection.
While Luna suspected that Ami may possibly be an enemy it was soon revealed that she was in fact the Guardian of Water and Wisdom, Sailor Mercury when she was attacked by a monster from the Dark Kingdom while at her cram school.
Ami was naturally surprised by this development though quickly accepted her position as the brains of the Sailor Guardians and developed a connection with Sailor Moon's guardian cat, Luna and a deep friendship with Sailor Moon and the other Sailor Guardians, Sailor Mars, Jupiter and Venus who would soon join the team.
More information to be added with each manga release....

<-- character guide --
<-- information --

Are you a Sailor Moon fan? Sign up for my free Sailor Moon newsletter to stay up-to-date with all of the latest Sailor Moon anime, manga, and merchandise news.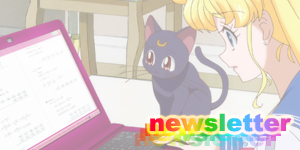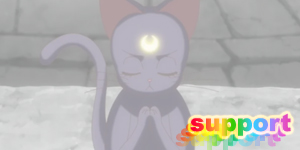 Enjoying the content on Moonkitty.NET? Please consider sending me a quick donation via Ko-Fi. Every little bit is appreciated and helps support me as I dedicate more time and resources into content creation for the site and its various associated projects.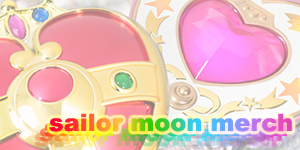 sailor moon eternal edition manga
sailor moon naoko takeuchi collection manga
sailor moon crystal anime blu-rays and dvds
sailor moon funko pop! figures
sailor moon t-shirts and tops
sailor moon proplica item replicas
sailor moon tamashii nation figures
90s sailor moon anime dvds
-- more -->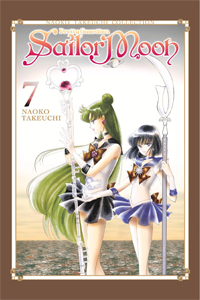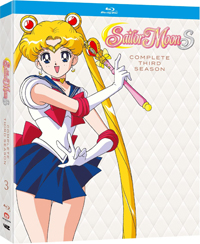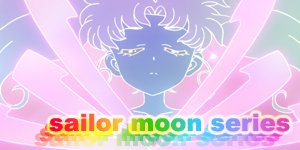 sailor moon crystal anime episode guide
sailor moon 90s anime episode guide
live action sailor moon tv series
sailor moon musicals
sailor moon manga
-- more -->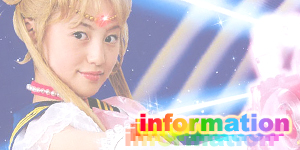 sailor moon characters
sailor moon locations
sailor moon voice actor interviews
sailor moon attacks
moonie mailbag
-- more -->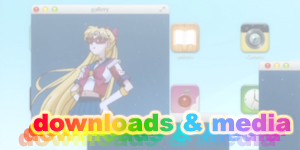 sailor moon podcasts
sailor moon desktop wallpapers
sailor moon mobile wallpapers
sailor moon avatars
sailor moon christmas content
-- more -->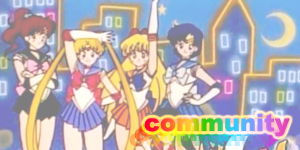 Stay up to date with all of the latest Sailor Moon news and site updates by connecting with me on some (or all) of the below social networks and platforms.