Is Sailor Jupiter a Sagittarius?
Yes, Sailor Jupiter is a Sagittarius. Well, at least her Present Day reincarnation, Makoto (Lita) Kino, is anyway. It's unclear when Princess Jupiter's birthday back in the Moon Kingdom was.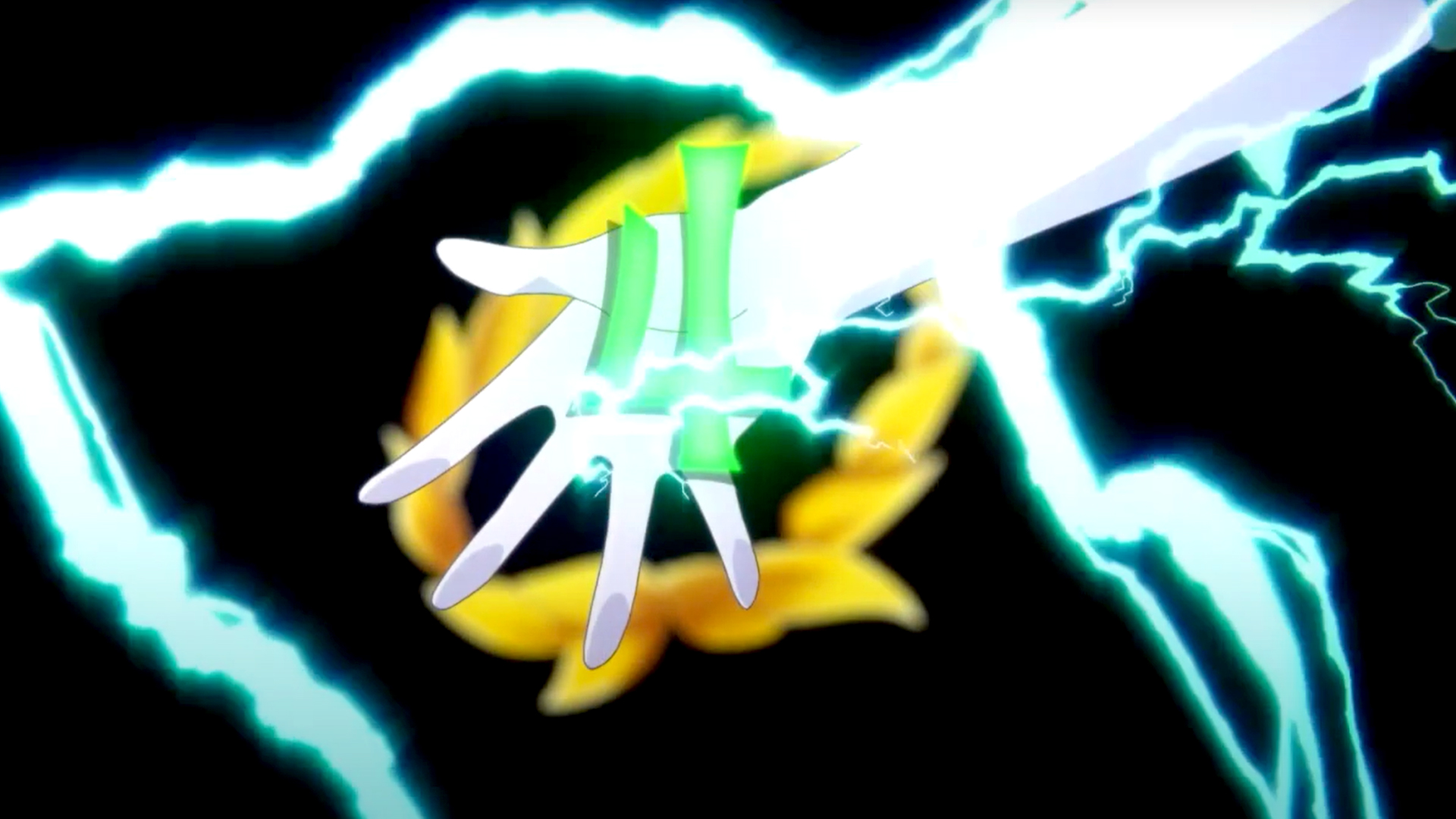 Makoto's birthday is the 5th of December in the Sailor Moon manga, live-action, and anime series. This places the character's birthday right in the middle of the Sagittarius window which spans from the 22nd of November through to the 21st of December.
Sagittarius' ruling planet is Jupiter, which is naturally a good match for Sailor Jupiter, but many other aspects traditionally associated with the Sagittarius star sign, such as wisdom, archery, and fire, seem better suited to Sailor Mars. However, the centaur's half-man half-horse appearance does symbolise a connection between nature and man which one could connect to Sailor Jupiter's love of gardening and flowers.
Two of Sailor Jupiter's attacks, Jupiter Oak Evolution and Flower Hurricane, could also be potentially connected to this nature aspect of the Sagittarius star sign as could Makoto's surname, Kino, which includes the Japanese kanji for wood, Ki (木.)
Sailor Jupiter's various lightning attacks could be connected to the nature aspect of Sagittarius though these most likely come from planet Jupiter's association with the Greek god Zeus who was known for throwing lightning bolts. The planet itself is also known to have massive lightning strikes and thunder storms.
Related:
Is Rini, Serena and Darien's Daughter?
Is Sailor Saturn in Sailor Moon Crystal?
What Is Sailor Neptune's Mirror Attack in the Kaguya Manga Arc?
Love Sailor Moon? Sign up for my free Sailor Moon newsletter to stay up-to-date with all of the latest Sailor Moon anime, manga, and merchandise news.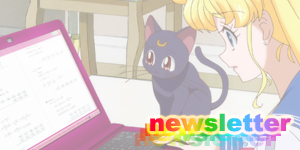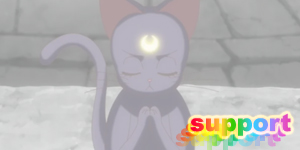 Enjoying the content on Moonkitty.NET? Please consider sending me a quick donation via Ko-Fi. Every little bit is appreciated and helps support me as I dedicate more time and resources into content creation for the site and its various associated projects.
Into crypto? You can send me some Bitcoin (BTC) via bc1qm3gvq5kwlexdal8xurqncqgm22qtlh73gw2cvq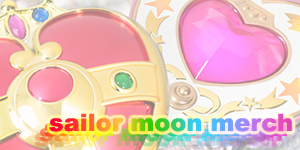 sailor moon crystal anime blu-rays and dvds
sailor moon funko pop! figures
sailor moon t-shirts and tops
sailor moon proplica item replicas
sailor moon tamashii nation figures
90s sailor moon anime dvds
-- more -->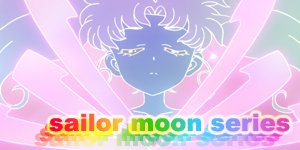 sailor moon crystal anime episode guide
sailor moon 90s anime episode guide
live action sailor moon tv series
sailor moon musicals
sailor moon manga
-- more -->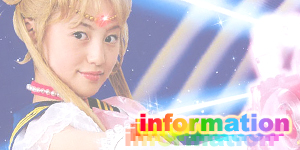 sailor moon characters
sailor moon locations
sailor moon voice actor interviews
sailor moon attacks
moonie mailbag
-- more -->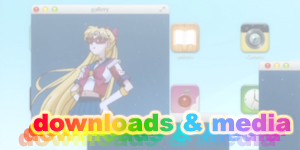 sailor moon podcasts
sailor moon drops on ios / android
sailor moon desktop wallpapers
sailor moon mobile wallpapers
sailor moon avatars
japanese sailor moon episodes

new english sailor moon episodes

-- more -->