What is Sailor Neptune's mirror attack in the Kaguya manga arc?
In the Kaguya arc of the manga (which was the basis for the Sailor Moon S Movie), Sailor Neptune, Sailor Uranus and Sailor Pluto perform an unnamed move using Sailor Neptune's Deep Aqua Mirror.
They use the Deep Aqua Mirror to locate the comet which had disappeared from radars, that's heading towards Earth and then use it to teleport them to the comet. It appears to be a Sailor Teleport kind of move, however because they don't know their destination, they have to use the mirror as their targeting system.


Something interesting to note is that they actually travel into the mirror when teleporting as if the mirror itself is the doorway.
Once at the commet though and transformed, Sailor Neptune is shown holding the mirror in her hand suggesting it disappeared once they went through it and materialised in her hand.

When Snow Princess Kaguya attacks Neptune, Uranus and Pluto, they're teleported back through the mirror to where they came from and the mirror shatters. It's open to speculation if they were sent back because their concentration was broken, if they deliberately retreated because they were no match for Kaguya or if Kaguya herself sent them back.

Thanks to Mike Yang for asking this question via email.
His original phrasing of the question was "So recently I've been reading the manga and in the chapter where Snow Princess Kaguya appears, Neptune does something with her mirror that I can't tell is astral projection or teleportation. Your thoughts?" though I simplified it to fit the format.
Hope this answers your question, Mike!
Love Sailor Moon? Sign up for my free Sailor Moon newsletter to stay up-to-date with all of the latest Sailor Moon anime, manga, and merchandise news.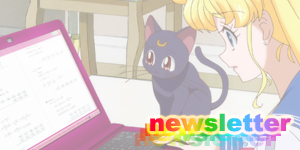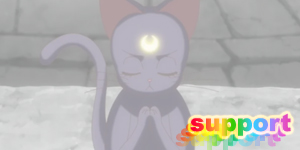 Enjoying the content on Moonkitty.NET? Please consider sending me a quick donation via Ko-Fi. Every little bit is appreciated and helps support me as I dedicate more time and resources into content creation for the site and its various associated projects.
Into crypto? You can send me some Bitcoin (BTC) via bc1qm3gvq5kwlexdal8xurqncqgm22qtlh73gw2cvq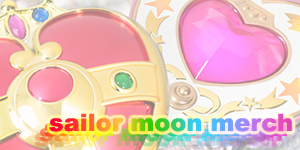 sailor moon crystal anime blu-rays and dvds
sailor moon funko pop! figures
sailor moon t-shirts and tops
sailor moon proplica item replicas
sailor moon tamashii nation figures
90s sailor moon anime dvds
-- more -->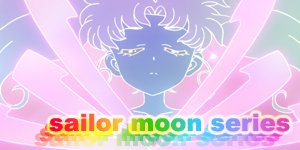 sailor moon crystal anime episode guide
sailor moon 90s anime episode guide
live action sailor moon tv series
sailor moon musicals
sailor moon manga
-- more -->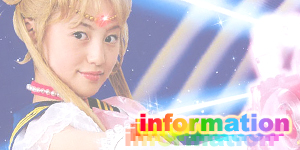 sailor moon characters
sailor moon locations
sailor moon voice actor interviews
sailor moon attacks
moonie mailbag
-- more -->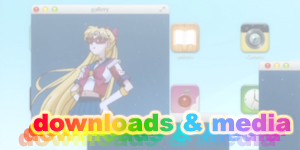 sailor moon podcasts
sailor moon drops on ios / android
sailor moon desktop wallpapers
sailor moon mobile wallpapers
sailor moon avatars
japanese sailor moon episodes

new english sailor moon episodes

-- more -->