Is Rini, Serena and Darien's daughter?
Rini (Chibi Usa) is most certainly the daughter of Serena and Darien (Usagi and Mamoru).
Rini was born in the future (so Serena and Darien haven't had her yet but will) and travelled back in time to make her first appearance in Episode 54, Serena Times Two (Japanese Episode 63, Angel? Devil? The Mysterious Girl Who Came From The Sky).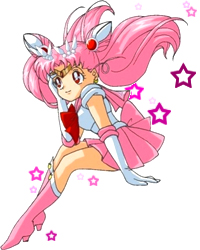 Her parentage was heavily hinted at since her first appearance and confirmed several times throughout the Sailor Moon R season by herself, Wiseman, Sailor Pluto, King Endymion (the future Tuxedo Mask) among many others.
Rini is the only child of Sailor Moon and Tuxedo Mask. In the manga it is stated that Neo Queen Serenity (future Sailor Moon / Serena / Usagi) can only have one child and that Rini is it.
In the final chapter of the manga, Serena tells Darien that she senses she is pregnant with Rini ("the birth of a new star") moments before their wedding ceremony.
Rini's full name is actually "Serena" (after her mother) but is called Rini as a nickname. She also goes by "Small Lady". In the Japanese version, her full name is of course "Usagi" and is nicknamed Chibi Usa which basically means "small" or "mini" Usagi. She is also called the English title, "Small Lady" in the Japanese version.

Thanks to KatMoon219 for asking this question via Twitter.
Love Sailor Moon? Sign up for my free Sailor Moon newsletter to stay up-to-date with all of the latest Sailor Moon anime, manga, and merchandise news.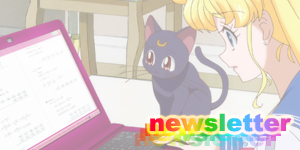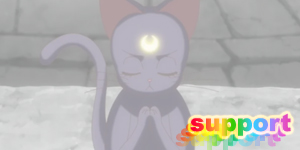 Enjoying the content on Moonkitty.NET? Please consider sending me a quick donation via Ko-Fi. Every little bit is appreciated and helps support me as I dedicate more time and resources into content creation for the site and its various associated projects.
Into crypto? You can send me some Bitcoin (BTC) via bc1qm3gvq5kwlexdal8xurqncqgm22qtlh73gw2cvq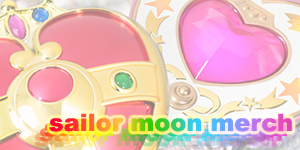 sailor moon crystal anime blu-rays and dvds
sailor moon funko pop! figures
sailor moon t-shirts and tops
sailor moon proplica item replicas
sailor moon tamashii nation figures
90s sailor moon anime dvds
-- more -->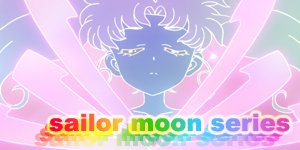 sailor moon crystal anime episode guide
sailor moon 90s anime episode guide
live action sailor moon tv series
sailor moon musicals
sailor moon manga
-- more -->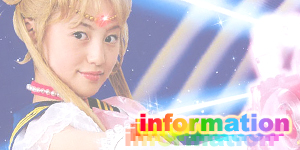 sailor moon characters
sailor moon locations
sailor moon voice actor interviews
sailor moon attacks
moonie mailbag
-- more -->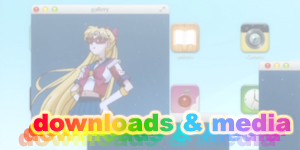 sailor moon podcasts
sailor moon drops on ios / android
sailor moon desktop wallpapers
sailor moon mobile wallpapers
sailor moon avatars
japanese sailor moon episodes

new english sailor moon episodes

-- more -->