Manga
"Sailor Hearing" (Unofficial Name)
Also Called
NA
First Manga Appearance
Act 1 (New Manga #1) / Act 1 (Original Manga)
See Also
anime

In Brief: Basically, Sailor Moon can hear when people are in trouble via her "meatballs" which symbolise rabbit ears.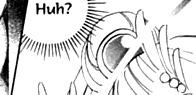 Cultural: "Rabbits hear pretty much in our range but also hear much higher pitched sounds which include rodents, bats, bugs, some bird noises and lots of mechanical or electrical sounds we can't hear. Ears can be rotated to better collect sound. Ear position is important in rabbit language, even in lop ear breeds--watch their ears carefully."
-- Taken from Rabbit Language Feedback
The Move: While only really used very early on the manga, it bares mentioning due to the fact that it was one of Sailor Moon's very first moves that she used moments after her first transformation.
The "Sailor Hearing" (not it's official name) is simply Sailor Moon's ability to hear people who are in trouble via her "meatballs" that work as rabbit ears (Sailor Moon is heavily influenced by the Japanese legend of the rabbit of the moon).

<-- attack guide --
<-- information --

Love Sailor Moon? Sign up for my free Sailor Moon newsletter to stay up-to-date with all of the latest Sailor Moon anime, manga, and merchandise news.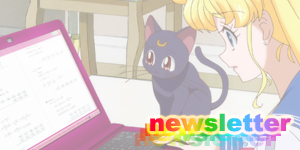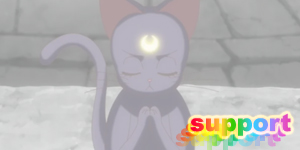 Enjoying the content on Moonkitty.NET? Please consider sending me a quick donation via Ko-Fi. Every little bit is appreciated and helps support me as I dedicate more time and resources into content creation for the site and its various associated projects.
Into crypto? You can send me some Bitcoin (BTC) via bc1qm3gvq5kwlexdal8xurqncqgm22qtlh73gw2cvq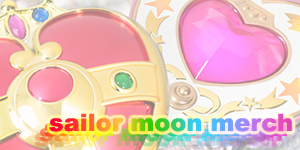 sailor moon crystal anime blu-rays and dvds
sailor moon funko pop! figures
sailor moon t-shirts and tops
sailor moon proplica item replicas
sailor moon tamashii nation figures
90s sailor moon anime dvds
-- more -->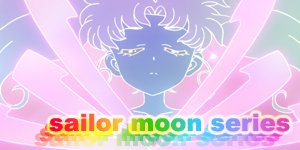 sailor moon crystal anime episode guide
sailor moon 90s anime episode guide
live action sailor moon tv series
sailor moon musicals
sailor moon manga
-- more -->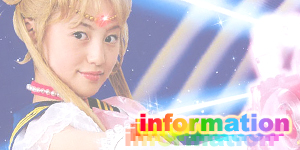 sailor moon characters
sailor moon locations
sailor moon voice actor interviews
sailor moon attacks
moonie mailbag
-- more -->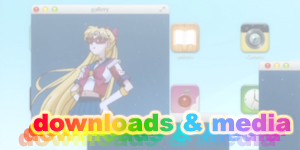 sailor moon podcasts
sailor moon drops on ios / android
sailor moon desktop wallpapers
sailor moon mobile wallpapers
sailor moon avatars
japanese sailor moon episodes

new english sailor moon episodes

-- more -->