"Sailor Scream" (Unofficial Name)
First Appearance: English Ep.1, Japanese Ep.1
See Also: [manga]
In Brief
: The "Sailor Scream" attack (unofficial name) is a special attack that Sailor Moon unconciously brought on in her first battle with a bad guy in the
90's Sailor Moon anime series
. This attack was only used once in the first episode of the anime and, later on, in the
SuperS season
. Shortly after using "Sailor Scream," Sailor Moon learnt her
Moon Tiara Magic attack
which was much more powerful thus making the scream attack redundant.
This attack was never given an official name in any version of Sailor Moon. "Sailor Scream" is simply my name for it. Feel free to use this name as well but make sure you tell people that it's not the official name for it.
Cultural
:
"If you scream in your dream, it means that you are finally expressing an emotion that you have been withholding."
-- From
Dream Dictionary
The Move
: Sailor Moon begins screaming. Eventually, her red gems in her "meatballs" click on and begin to amplify her screams, creating shockwaves, and completely disabling the opponent.
Super Sailor Moon also used this attack alongside Super Sailor Mini Moon in
Episode 153 of Sailor Moon SuperS, Dental Dilemma
.
Related
:
Tokyo Tower Sailor Moon Travel Guide
<-- Return to the Sailor Moon Attack Guide --
Are you a Sailor Moon fan? Sign up for my free Sailor Moon newsletter to stay up-to-date with all of the latest Sailor Moon anime, manga, and merchandise news.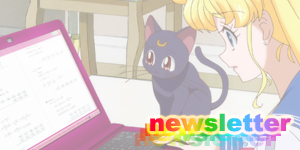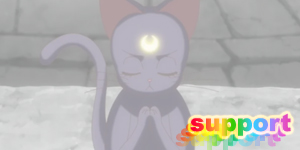 Enjoying the content on Moonkitty.NET? Please consider sending me a quick donation via Ko-Fi. Every little bit is appreciated and helps support me as I dedicate more time and resources into content creation for the site and its various associated projects.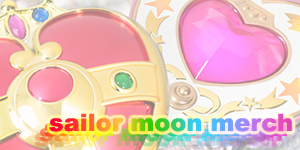 sailor moon eternal edition manga
sailor moon naoko takeuchi collection manga
sailor moon crystal anime blu-rays and dvds
sailor moon funko pop! figures
sailor moon t-shirts and tops
sailor moon proplica item replicas
sailor moon tamashii nation figures
90s sailor moon anime dvds
-- more -->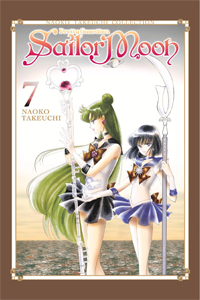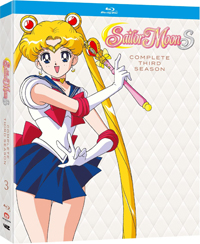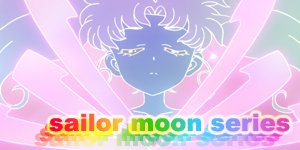 sailor moon crystal anime episode guide
sailor moon 90s anime episode guide
live action sailor moon tv series
sailor moon musicals
sailor moon manga
-- more -->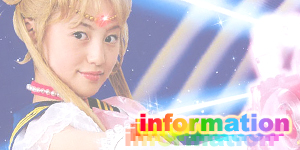 sailor moon characters
sailor moon locations
sailor moon voice actor interviews
sailor moon attacks
moonie mailbag
-- more -->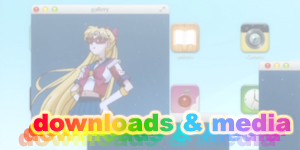 sailor moon podcasts
sailor moon desktop wallpapers
sailor moon mobile wallpapers
sailor moon avatars
sailor moon christmas content
-- more -->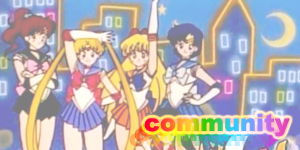 Stay up to date with all of the latest Sailor Moon news and site updates by connecting with me on some (or all) of the below social networks and platforms.