Where can I buy Sailor Moon merchandise in Japan?
This is a very popular question I get asked a lot, normally right before Sailor Moon fans embark on a trip to the land where Sailor Moon originated, Japan.
Having lived in Japan for about seven years, I've done my fair share of Sailor Moon merchandise shopping though unfortunately most of that was done during my first few years here when the live action drama was airing on tv and the musicals were still touring the country to packed audiences.
After a year or so though, both of these finished up and with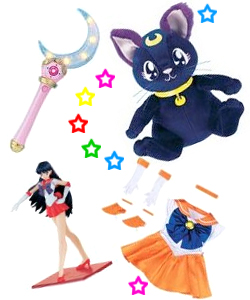 them disappeared pretty much all of the merchandise.
Recently (mid 2010) though the new DVDs have started appearing and you can still find the Sailor Moon manga on shelves though for both you'll have to do a bit of searching.
The truth of the matter is that most online stores have more Sailor Moon than the physical stores in Tokyo, Japan. Amazon.co.jp
for example has heaps of toys and statues from themselves and other sellers on their site.
Since you will be in Japan though you should check out the Mandarake chain of stores. I've personally bought several Sailor Moon models at the Nakano store and seen some old Sailor Moon CDs in the Ikebukuro one. (Trivia: The one in Ikebukuro is across the road from where the musicals used to be performed in Tokyo). The Shibuya one is massive and you may also be able to find Sailor Moon merch there. Sailor Moon merchandise (right now) isn't as plentiful in Japan as you may think so don't get your hopes too high but also keep your eyes open! You never know what you may find!

Thanks to Curdey and Pkrc for asking this question via Twitter.
Love Sailor Moon? Sign up for my free Sailor Moon newsletter to stay up-to-date with all of the latest Sailor Moon anime, manga, and merchandise news.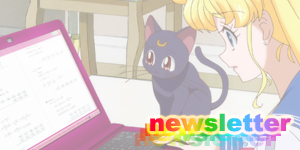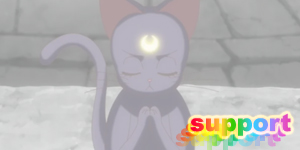 Enjoying the content on Moonkitty.NET? Please consider sending me a quick donation via Ko-Fi. Every little bit is appreciated and helps support me as I dedicate more time and resources into content creation for the site and its various associated projects.
Into crypto? You can send me some Bitcoin (BTC) via bc1qm3gvq5kwlexdal8xurqncqgm22qtlh73gw2cvq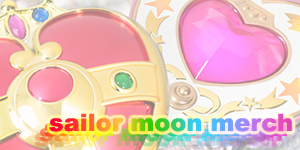 sailor moon crystal anime blu-rays and dvds
sailor moon funko pop! figures
sailor moon t-shirts and tops
sailor moon proplica item replicas
sailor moon tamashii nation figures
90s sailor moon anime dvds
-- more -->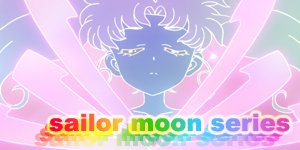 sailor moon crystal anime episode guide
sailor moon 90s anime episode guide
live action sailor moon tv series
sailor moon musicals
sailor moon manga
-- more -->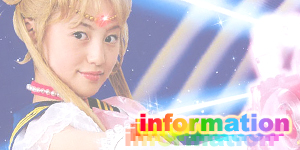 sailor moon characters
sailor moon locations
sailor moon voice actor interviews
sailor moon attacks
moonie mailbag
-- more -->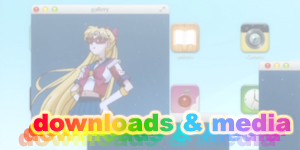 sailor moon podcasts
sailor moon drops on ios / android
sailor moon desktop wallpapers
sailor moon mobile wallpapers
sailor moon avatars
japanese sailor moon episodes

new english sailor moon episodes

-- more -->