travel guide
Sailor Moon's Real Life Park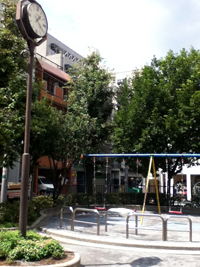 Station: Azabu Juban
Exit: 3
Directions: View on GoogleMaps.
Featured In: Sailor Moon R: Kindergarten Chaos, Sailor Moon R: The Cosmetic Caper, Sailor Moon S: Star Struck, Bad Luck, Sailor Moon S: Hello, Sailor Mini Moon.

A sight that Sailor Moon fans don't really think about that much but will recognise instantly is the park in Azabu Juban.
While the park is nowhere near as famous as Tokyo Tower, you will find when you're rewatching the anime that it is one of the most featured locations in the series.
For example, the swing set is where Darien (Mamoru) talked to Rini (Chibi Usa) in Sailor Moon R and the tap is the one Raye (Rei) used to cool her forehead after bumping into Serena (Usagi) in the first episode of Sailor Moon S.

Moonies may also remember an episode in the Doom Tree Arc in Sailor Moon R when Mina (Minako) talked to a kindergarten girl. That happened on one of the benches in this park.
(click here to watch on youtube)
Thankfully after all these years, the park hasn't changed all that much since when it was used in the anime though eagle eyed Moonies may notice that there are no longer monkey bars in the park, most likely removed for safety reasons.

The park is just two blocks from Azabu Juban Station so it's a great place to go while you're checking out other places in the area.
<-- sailor moon travel guide --
<-- information --

Are you a Sailor Moon fan? Sign up for my free Sailor Moon newsletter to stay up-to-date with all of the latest Sailor Moon anime, manga, and merchandise news.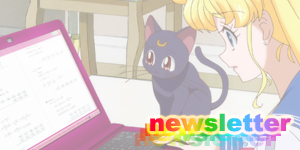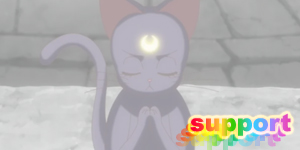 Enjoying the content on Moonkitty.NET? Please consider sending me a quick donation via Ko-Fi. Every little bit is appreciated and helps support me as I dedicate more time and resources into content creation for the site and its various associated projects.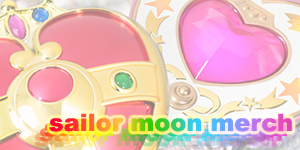 sailor moon eternal edition manga
sailor moon naoko takeuchi collection manga
sailor moon crystal anime blu-rays and dvds
sailor moon funko pop! figures
sailor moon t-shirts and tops
sailor moon proplica item replicas
sailor moon tamashii nation figures
90s sailor moon anime dvds
-- more -->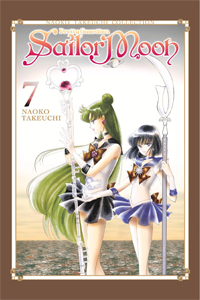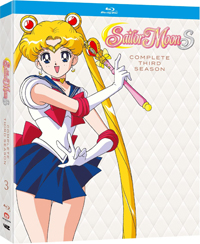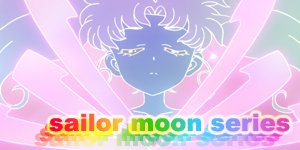 sailor moon crystal anime episode guide
sailor moon 90s anime episode guide
live action sailor moon tv series
sailor moon musicals
sailor moon manga
-- more -->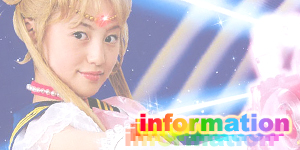 sailor moon characters
sailor moon locations
sailor moon voice actor interviews
sailor moon attacks
moonie mailbag
-- more -->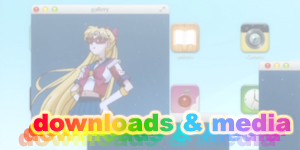 sailor moon podcasts
sailor moon desktop wallpapers
sailor moon mobile wallpapers
sailor moon avatars
sailor moon christmas content
-- more -->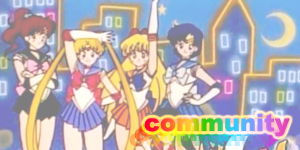 Stay up to date with all of the latest Sailor Moon news and site updates by connecting with me on some (or all) of the below social networks and platforms.