Pretty Guardian
Sailor Moon
DVD 6
Buy From Amazon.jp

Evil Sailor Soldiers, Moon Princesses and Awakenings, Oh My!

Cover: Having had all five Sailor Soldiers featured on the previous covers, this volume turns to a more montage of pictures featuring Dark Sailor Mercury (or "Darkury"), Kunzite and the other four Sailor Soldiers. Personally I'm very disappointed with the picture quality here. The shots of Moon, Jupiter, Venus and particularly Mars look like they've just been slapped on the cover with no attempt to blend properly with the rest of the image or even get a good picture of them in the first place.
The back cover is nice as always but the font really lets it down.
The Menus: Naturally the menu focuses on Dark Sailor Mercury this time and features a dark blue colour scheme. Strangely it still has the star animation which seems a bit too happy for the character but it still looks spiffy.
The Chapter Select menus once again feature great photos of production and advertising.

The Special Features: The DVD features the sixth episode of the behind the scene series that appeared on the previous five DVDs.
This time around, Sawai is joined by Myu Azama (Sailor Jupiter) and the two offer more anecdotes of working with the different cast and crew. Unfortunately they don't go into their thoughts on Sailor Mercury turning evil (besides the superficial "she was cute and now she's scary" comments) or the turning point episode, Act 24 where Sailor Moon finds out Tuxedo Mask's identity.
The whole thing is fun and entertaining enough but after hearing girly conversations on who they think is the fastest runner and which director they found "scary" it left me longing for just a little bit of real information on the series especially due to how much story is involved in the episodes on this disk.
The Episodes:
Act 21 to Act 24 are all essential viewings as Sailor Mercury is turned evil, Sailor Mars awakens and Sailor Moon finds out who Tuxedo Mask is as the love triangle between them and Hina begins to heat up. All four episodes should be at the top of any Moonie's watch list. If you haven't seen these episode yet, you owe it to yourself to do so asap!
Buy From Amazon.jp
<-- pgsm dvd reviews main --
<-- reviews main --

Love Sailor Moon? Sign up for my free Sailor Moon newsletter to stay up-to-date with all of the latest Sailor Moon anime, manga, and merchandise news.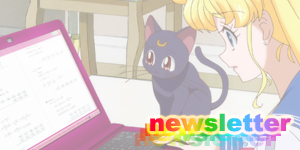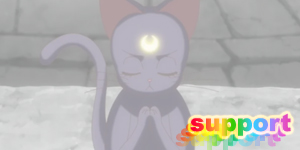 Enjoying the content on Moonkitty.NET? Please consider sending me a quick donation via Ko-Fi. Every little bit is appreciated and helps support me as I dedicate more time and resources into content creation for the site and its various associated projects.
Into crypto? You can send me some Bitcoin (BTC) via bc1qm3gvq5kwlexdal8xurqncqgm22qtlh73gw2cvq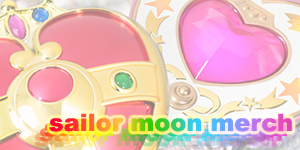 sailor moon crystal anime blu-rays and dvds
sailor moon funko pop! figures
sailor moon t-shirts and tops
sailor moon proplica item replicas
sailor moon tamashii nation figures
90s sailor moon anime dvds
-- more -->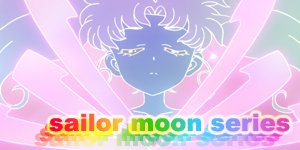 sailor moon crystal anime episode guide
sailor moon 90s anime episode guide
live action sailor moon tv series
sailor moon musicals
sailor moon manga
-- more -->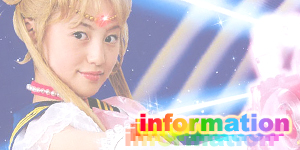 sailor moon characters
sailor moon locations
sailor moon voice actor interviews
sailor moon attacks
moonie mailbag
-- more -->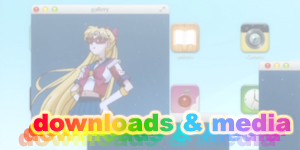 sailor moon podcasts
sailor moon drops on ios / android
sailor moon desktop wallpapers
sailor moon mobile wallpapers
sailor moon avatars
japanese sailor moon episodes

new english sailor moon episodes

-- more -->