Rolling Heart Vibration [manga]
First Appearance: English Manga #3, Japanese Manga #2.
See Also: [live action] [crystal]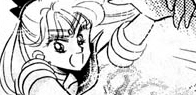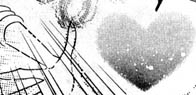 In Brief: A super powerful energy attack in the form of a spinning heart. Only used in the manga and (to my surprise) the live action show.
Cultural: "To love through the Venus vibration one needs to find the missing piece which fits like a jig-saw puzzle, this should be some-one who compliments your personality and your needs, to balance and enhance your spirit, so that you become whole and fulfilled beings."
-- Taken from Astro Awareness
The Move: In the manga, Sailor Venus summoned the power of her planet, Venus then thrust her arms above her head as a giant heart made out of pure energy formed in front of her chest. She then brings her hands down and thrusts it towards her target.
In the live action show, Sailor Venus makes a heart shape with her hands in front of her chest, pulls them towards herself and then pulls her arms away into a star jump position while yelling out the attack name. This triggers a massive energy ripple of hearts to fire from her chest.
<-- return to the attack guide main page --
Love Sailor Moon? Sign up for my free Sailor Moon newsletter to stay up-to-date with all of the latest Sailor Moon anime, manga, and merchandise news.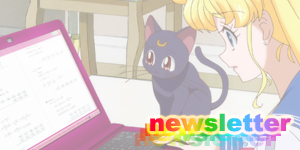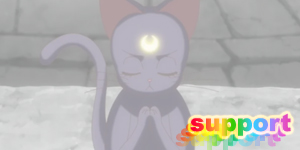 Enjoying the content on Moonkitty.NET? Please consider sending me a quick donation via Ko-Fi. Every little bit is appreciated and helps support me as I dedicate more time and resources into content creation for the site and its various associated projects.
Into crypto? You can send me some Bitcoin (BTC) via bc1qm3gvq5kwlexdal8xurqncqgm22qtlh73gw2cvq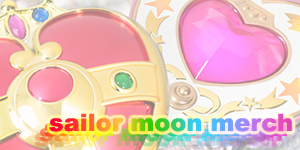 sailor moon crystal anime blu-rays and dvds
sailor moon funko pop! figures
sailor moon t-shirts and tops
sailor moon proplica item replicas
sailor moon tamashii nation figures
90s sailor moon anime dvds
-- more -->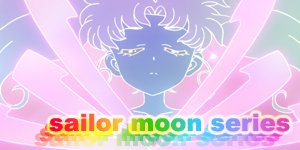 sailor moon crystal anime episode guide
sailor moon 90s anime episode guide
live action sailor moon tv series
sailor moon musicals
sailor moon manga
-- more -->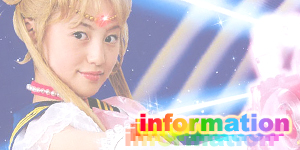 sailor moon characters
sailor moon locations
sailor moon voice actor interviews
sailor moon attacks
moonie mailbag
-- more -->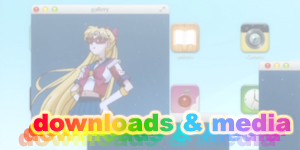 sailor moon podcasts
sailor moon drops on ios / android
sailor moon desktop wallpapers
sailor moon mobile wallpapers
sailor moon avatars
japanese sailor moon episodes

new english sailor moon episodes

-- more -->