Sailor Mars' Star Attack [live action]
First Appearance: PGSM Act 29
See Also: Exclusive to the live-action Sailor Moon TV series.
In Brief: In the live-action Sailor Moon TV series, Sailor Venus, Mars, Mercury, and Jupiter eventually receive identical Star Tambourines from Artemis. Each Star Tambourine can release blasts of star shaped energy at their targets and transform into Guardian-specific weapons.



Cultural: "The close grouping of Mars, Jupiter, and Saturn to within 8 degrees of each other in Pisces occurs only once every 800 years. Jupiter was the "star" of royalty and luck and Saturn was the star of the Mesopotamian deity who protected Israel. Both of these rare conjunctions could have been predicted by the "wise men from the East" and could have been interpreted by them that a great king was to be born in Israel (Herod, king of the Jews at the time and very paranoid about being displaced, was therefore upset at this news). Though Jupiter and Saturn never got close enough together to be confused as a single object, the word "star" had a different meaning to the wise men than it does for us today and their definition could have included a planetary conjunction."
-- Taken from AstronomyNotes.com
The Move: Sailor Mars holds her Star Tambourine in her right hand and raises it up. She brings it down while shaking it three times and then points it at her target to release a blast of star-shaped energy attacks. While most of the time the stars' colours are red, they occasionally appear as a bright gold colour depending on the episode.
<-- Return to the Sailor Moon Attack Guide --
Are you a Sailor Moon fan? Sign up for my free Sailor Moon newsletter to stay up-to-date with all of the latest Sailor Moon anime, manga, and merchandise news.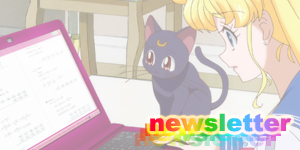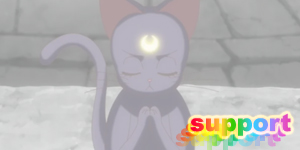 Enjoying the content on Moonkitty.NET? Please consider sending me a quick donation via Ko-Fi. Every little bit is appreciated and helps support me as I dedicate more time and resources into content creation for the site and its various associated projects.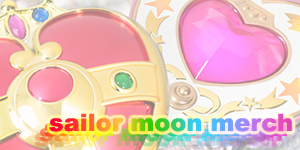 sailor moon eternal edition manga
sailor moon naoko takeuchi collection manga
sailor moon crystal anime blu-rays and dvds
sailor moon funko pop! figures
sailor moon t-shirts and tops
sailor moon proplica item replicas
sailor moon tamashii nation figures
90s sailor moon anime dvds
-- more -->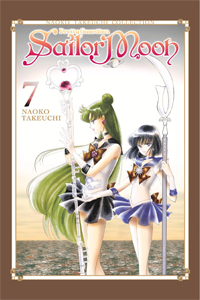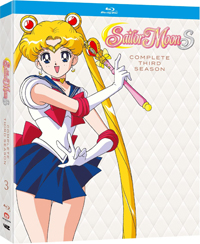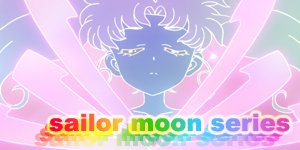 sailor moon crystal anime episode guide
sailor moon 90s anime episode guide
live action sailor moon tv series
sailor moon musicals
sailor moon manga
-- more -->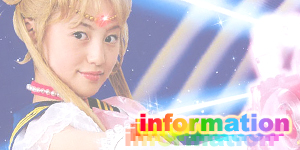 sailor moon characters
sailor moon locations
sailor moon voice actor interviews
sailor moon attacks
moonie mailbag
-- more -->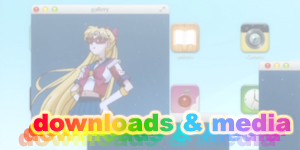 sailor moon podcasts
sailor moon desktop wallpapers
sailor moon mobile wallpapers
sailor moon avatars
sailor moon christmas content
-- more -->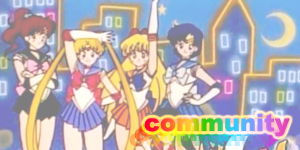 Stay up to date with all of the latest Sailor Moon news and site updates by connecting with me on some (or all) of the below social networks and platforms.