In early 2002 the Official Japanese Sailor Moon Website begin periodically changing it's main page lauout to include new artwork by Sailor Moon creator, Naoko Takeuchi created exclusively for the site.

At first the layout was updated every couple of months but eventually it shifted to a regular monthly layout update which involved a new layout image on the 1st of the month and a small minor content update around the 14th.

In April 2011 the site began a "renewal" process in preparation for Sailor Moon's 20th Anniversary. All previous content was removed and new sections such as "Moon na. Photo!" which featured frequent postings by Naoko Takeuchi were added.

I hope you find this page useful. Enjoy!

2000 - 2003 / 2004 - 2007 / 2008 / 2009 / 2010 / 2011 / 2012




On the 29th of June the Sailor Moon Channel website finally updated with something other than a monthly horoscope with a small notice on the lower left corner of the front page promoting a very special live event happening exactly a week later in Tokyo, Japan (couldn't get the Japanese text to show up properly, sorry) that kick starts the official 20th Anniversary celebration of Sailor Moon.... two years after they started it in 2009 with the 20th Anniversary DVD Box Set site.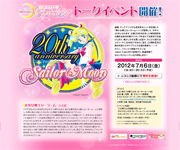 This text on the Sailor Moon Channel website linked to a new mini site on the Japanese Kodansha site that was made to promote the event.
Interestingly the site featured the English Sailor Moon logo in the centre of the page with the Japanese logo on the top left. A white Japanese version of the image (see above) was also used on the main Kodansha site.




During the special live stream of the event, a special page was made at NikoNiko to really show off how special this event was.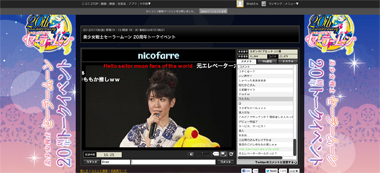 Since a new Sailor Moon anime due for release in 2013 was announced, we can expect (hopefully) a much larger official online presence for Sailor Moon. I will try my best to archive all the official layouts here so stay tuned!
Love Sailor Moon? Sign up for my free Sailor Moon newsletter to stay up-to-date with all of the latest Sailor Moon anime, manga, and merchandise news.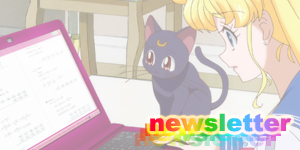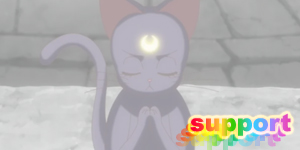 Enjoying the content on Moonkitty.NET? Please consider sending me a quick donation via Ko-Fi. Every little bit is appreciated and helps support me as I dedicate more time and resources into content creation for the site and its various associated projects.
Into crypto? You can send me some Bitcoin (BTC) via bc1qm3gvq5kwlexdal8xurqncqgm22qtlh73gw2cvq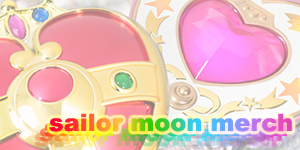 sailor moon crystal anime blu-rays and dvds
sailor moon funko pop! figures
sailor moon t-shirts and tops
sailor moon proplica item replicas
sailor moon tamashii nation figures
90s sailor moon anime dvds
-- more -->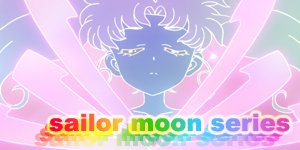 sailor moon crystal anime episode guide
sailor moon 90s anime episode guide
live action sailor moon tv series
sailor moon musicals
sailor moon manga
-- more -->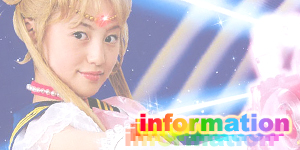 sailor moon characters
sailor moon locations
sailor moon voice actor interviews
sailor moon attacks
moonie mailbag
-- more -->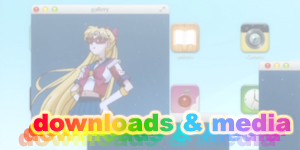 sailor moon podcasts
sailor moon drops on ios / android
sailor moon desktop wallpapers
sailor moon mobile wallpapers
sailor moon avatars
japanese sailor moon episodes

new english sailor moon episodes

-- more -->