survey hosting


Only vote once. Sailor Moon Says!

Here is a collection of interviews, old and new, which I have conducted with people in the industry to those that are fans of it. Hope you find these of interest and tell your friends. Please, however, do not copy and paste these reviews on your own site. You can however provide a link to an interview and let your site's visitors know about it. Cheers.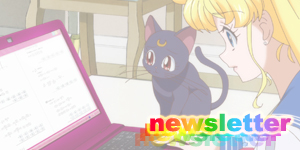 Stay up-to-date with all of the latest Sailor Moon news by signing up for my free, weekly, Sailor Moon newsletter.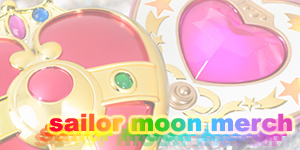 sailor moon crystal anime blu-rays and dvds
sailor moon funko pop! figures
sailor moon t-shirts and tops
sailor moon proplica item replicas
sailor moon tamashii nation figures
90s sailor moon anime dvds
-- more -->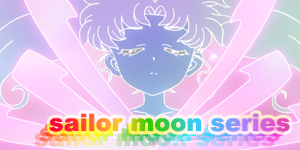 sailor moon crystal anime episode guide
sailor moon 90s anime episode guide
live action sailor moon tv series
sailor moon musicals
sailor moon manga
-- more -->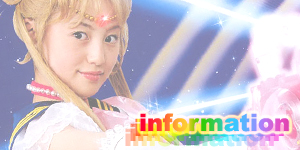 sailor moon characters
sailor moon locations
sailor moon voice actor interviews
sailor moon attacks
moonie mailbag
-- more -->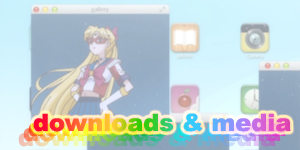 sailor moon podcasts
sailor moon drops on ios / android
sailor moon desktop wallpapers
sailor moon mobile wallpapers
sailor moon avatars
japanese sailor moon episodes

new english sailor moon episodes

-- more -->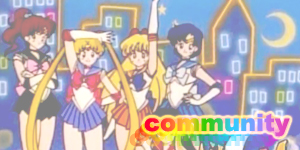 moonkitty.net on twitter
moonkitty.net on pinterest
moonkitty.net's google+ page
moonkitty.net facebook page
follow brad on twitter
brad's google+ page
anime, geek, and fashion pins on pinterest
brad's collection of vines
follow brad on instagram
brad on ello and tsu
xbox one gamertag: 'brad cafe'
follow brad on facebook