survey hosting


Only vote once. Sailor Moon Says!






Sailor Moon S
Japanese Opening 1
First Appearance: Episode 90
Unlike the previous seasons' openings, the opening credits in Sailor Moon S all feature similar animations but get updated to correspond to story-line developments such as the introduction of new characters or editorial decisions.






Something that only keen-eyed Moonies will notice is that in this first variant of the Sailor Moon S opening credits, the Inners are using brand new attacks that were introduced in the S arc of the Sailor Moon manga as well as the corresponding Sailor Moon S Musical.

Fans will notice though that in the second Sailor Moon S opening credits, these attacks are covered up by Sailor Uranus' and Sailor Neptune's attacks and that while there were several character specific episodes where the Inners could have received these new attacks... they never did and instead retained their attacks from Sailor Moon R.






It appears that Sailor Mars' Mars Snake Fire, Sailor Jupiter's Coconut Cyclone, Sailor Venus' Wink Chain Sword and Sailor Mercury's Mercury Aqua Mirage were simply never to be in Sailor Moon S. Whether this was due to all the new animations needed for all the new characters' new transformations and attacks is unknown, though highly likely.

Note, that Sailor Mercury's Mercury Aqua Mirage would later be animated in the SuperS special, Amy's First Love with a very different look.

--> Return to Sailor Moon S Main <--


Love Sailor Moon? Sign up for my free weekly newsletter to stay up-to-date with all of the latest Sailor Moon anime and merchandise news.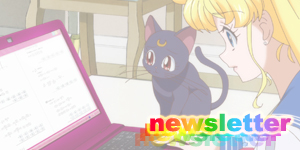 | | | |
| --- | --- | --- |
| | Stay up-to-date with all of the latest Sailor Moon news by signing up for my free, weekly, Sailor Moon email newsletter. | |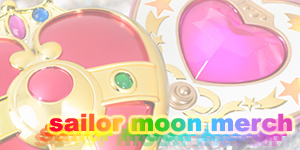 sailor moon crystal anime blu-rays and dvds
sailor moon funko pop! figures
sailor moon t-shirts and tops
sailor moon proplica item replicas
sailor moon tamashii nation figures
90s sailor moon anime dvds
-- more -->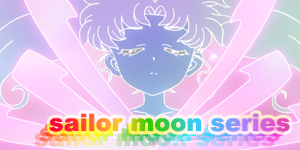 sailor moon crystal anime episode guide
sailor moon 90s anime episode guide
live action sailor moon tv series
sailor moon musicals
sailor moon manga
-- more -->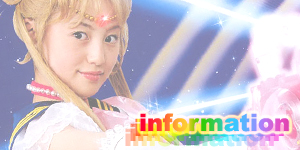 sailor moon characters
sailor moon locations
sailor moon voice actor interviews
sailor moon attacks
moonie mailbag
-- more -->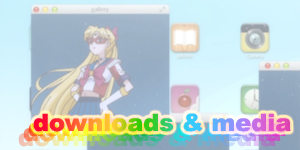 sailor moon podcasts
sailor moon drops on ios / android
sailor moon desktop wallpapers
sailor moon mobile wallpapers
sailor moon avatars
japanese sailor moon episodes

new english sailor moon episodes

-- more -->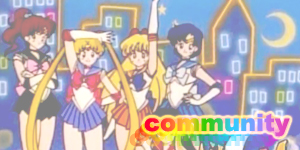 moonkitty.net on twitter
moonkitty.net on pinterest
moonkitty.net's google+ page
moonkitty.net facebook page
follow brad on twitter
brad's google+ page
anime, geek, and fashion pins on pinterest
brad's collection of vines
follow brad on instagram
brad on ello and tsu
xbox one gamertag: 'brad cafe'
follow brad on facebook