Who is Central Control?
Throughout the first season of the Sailor Moon anime, Luna corresponds to a mysterious being called "Central Control".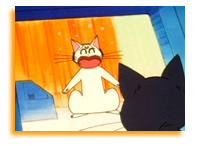 In Episode 33, Little Miss Manners (or in the Japanese version, Episode 37, "I'm to be a Princess? Usagi's Strange Training") Central Control is revealed to be none other than Artemis.
Something rather strange that happened a few episodes later in Episode 39, The Past Returns though made this very confusing as Artemis himself tells Luna "Central Control said we'd find a portal into the Negaverse here". This was an error of the English version writers as in the Japanese version (Episode 44, "Usagi's Awakening! A Message from the Ancient Past"), It's Sailor Venus who actually discovers the portal (off camera).
This doesn't make the English version of this scene completely nonsensical though as fans of the Sailor V manga will know that Artemis and Sailor V in fact talked to their own "Central Control" called "Boss". The identity of this person was never really revealed anywhere in the manga though a few clues point to it being Queen Serenity (or her modern form that exists on the Moon anyway).
In the English version, Artemis may simply be referring to his own Central Control, Boss.
Another interpretation could simply be that they used the Central Control computers to find the portal.

Thanks to Miss Eku for asking this question via email.
Are you a Sailor Moon fan? Sign up for my free Sailor Moon newsletter to stay up-to-date with all of the latest Sailor Moon anime, manga, and merchandise news.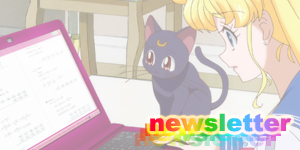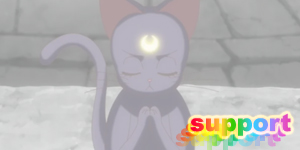 Enjoying the content on Moonkitty.NET? Please consider sending me a quick donation via Ko-Fi. Every little bit is appreciated and helps support me as I dedicate more time and resources into content creation for the site and its various associated projects.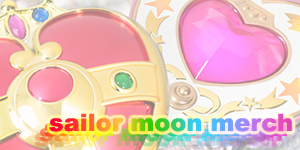 sailor moon eternal edition manga
sailor moon naoko takeuchi collection manga
sailor moon crystal anime blu-rays and dvds
sailor moon funko pop! figures
sailor moon t-shirts and tops
sailor moon proplica item replicas
sailor moon tamashii nation figures
90s sailor moon anime dvds
-- more -->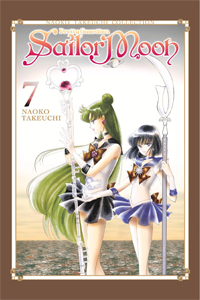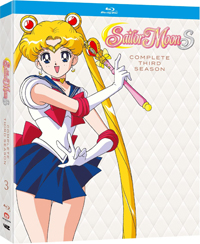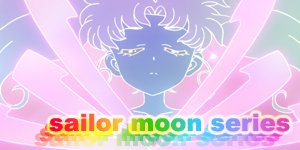 sailor moon crystal anime episode guide
sailor moon 90s anime episode guide
live action sailor moon tv series
sailor moon musicals
sailor moon manga
-- more -->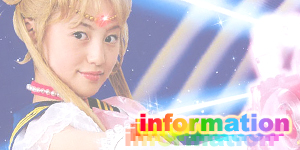 sailor moon characters
sailor moon locations
sailor moon voice actor interviews
sailor moon attacks
moonie mailbag
-- more -->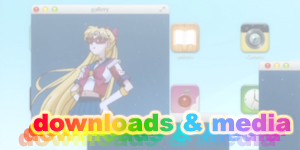 sailor moon podcasts
sailor moon desktop wallpapers
sailor moon mobile wallpapers
sailor moon avatars
sailor moon christmas content
-- more -->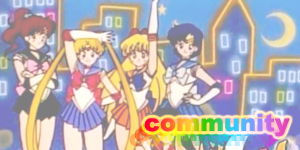 Stay up to date with all of the latest Sailor Moon news and site updates by connecting with me on some (or all) of the below social networks and platforms.