Which is your favourite Sailor Moon pairing?
My absolute favourite pairing in Sailor Moon would have to be Sailor Venus and Artemis, moreso their manga counterparts.
Out of all of the relationships in the series this one has been given the most history via the two characters having an entire series dedicated to them in Codename Sailor V which allowed readers to experience the chemistry between the two from almost their first panel together and watch them grow, not just as friend and partners but also soul mates and potential lovers.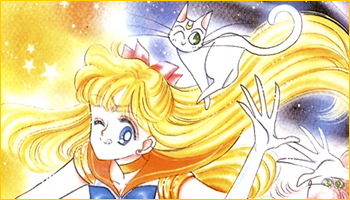 While I'm a big fan of Luna I still think to this day that one of the biggest mistakes Naoko made in the series was introducing the character as Sailor Moon's own version of Artemis, thus predetermining the two as a couple (they're the only two alien cats, of course they're going to get together).
It's interesting to note that even after Luna and Artemis "got together" in the manga and anime the potential romantic relationship between Artemis and Venus continued to grow all the way up through to the later seasons in the anime and even up to SuperS in the manga where Artemis realised that he and Venus even share the same soul which allowed them both to power up, Venus to her Super form and he to his human form.
For me one of the saddest and honest moments in the manga is when Venus ponders her disappointment in Artemis reverting back to his cat form. It's like Naoko still wanted the two to hook up even after introducing Luna and later Diana and was looking for a way to have her cake and eat it too.
Despite Artemis ending up with Luna and Venus realising that her only love must be to her duty as leader of the Sailor Soldiers and protector of her princess I still think Artemis and Venus belong together!!! (Sorry Diana!)

Thanks to for asking this question via Twitter.
Love Sailor Moon? Sign up for my free Sailor Moon newsletter to stay up-to-date with all of the latest Sailor Moon anime, manga, and merchandise news.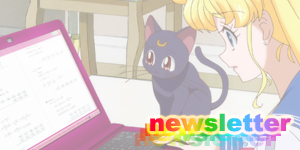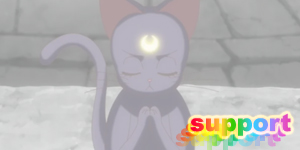 Enjoying the content on Moonkitty.NET? Please consider sending me a quick donation via Ko-Fi. Every little bit is appreciated and helps support me as I dedicate more time and resources into content creation for the site and its various associated projects.
Into crypto? You can send me some Bitcoin (BTC) via bc1qm3gvq5kwlexdal8xurqncqgm22qtlh73gw2cvq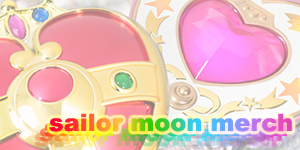 sailor moon crystal anime blu-rays and dvds
sailor moon funko pop! figures
sailor moon t-shirts and tops
sailor moon proplica item replicas
sailor moon tamashii nation figures
90s sailor moon anime dvds
-- more -->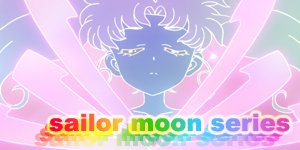 sailor moon crystal anime episode guide
sailor moon 90s anime episode guide
live action sailor moon tv series
sailor moon musicals
sailor moon manga
-- more -->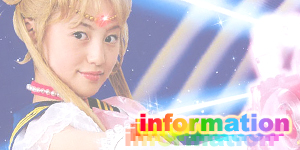 sailor moon characters
sailor moon locations
sailor moon voice actor interviews
sailor moon attacks
moonie mailbag
-- more -->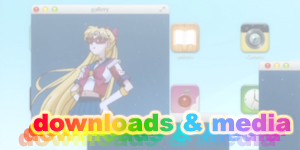 sailor moon podcasts
sailor moon drops on ios / android
sailor moon desktop wallpapers
sailor moon mobile wallpapers
sailor moon avatars
japanese sailor moon episodes

new english sailor moon episodes

-- more -->