Where can I buy the Sailor Moon manga?
This is a great question.
Both the English and Japanese versions (and I'm assuming other versions as well) of the Sailor Moon manga are currently out of print though copies can still be found in several places online. If you find them in a physical, real world store you should grab them as even here in Japan Sailor Moon manga can no longer be found on any shelves.
If you're shopping online I would stay away from eBay as the manga has been known to sell on there for over US$100 just for one volume.
Amazon.com
is fantastic as they sell the English manga as well as the English translated Sailor Moon Guides
which are still selling for under US$13.
Amazon also stocks the New Japanese Manga Editions
as well though you may be buying from a third party through Amazon for those. If buying through a third party, always research the seller before placing your order.
A much better (and cheaper) place to buy the Japanese versions of the manga (which Naoko Takeuchi recently added new artwork to) is Amazon.co.jp
which sells them for about US$5 a volume and has very cheap shipping.
Ironically Amazon.co.jp also sells the English Sailor Moon manga and story books
and it's well worth comparing prices and stock with Amazon.com. You actually might get a better deal here.
I will disclose that when you purchase something from Amazon through a link on Moonkitty.net I do earn a small percentage of the final price through their associate program. This isn't why I recommend Amazon though. It's honestly a site (both the US and Japan versions) that I use on an almost monthly basis to do my own manga, DVD and book shopping. The prices are fantastic and the shipping super fast. Honestly, they're pretty good.
Hope this helps!
[JUNE 2011 UPDATE!]
The English Sailor Moon manga has now been re-released! Check out my New Sailor Moon Manga Shopping Guide for more info and shopping links!

Thanks to Amanda for asking this question via email.
Love Sailor Moon? Sign up for my free Sailor Moon newsletter to stay up-to-date with all of the latest Sailor Moon anime, manga, and merchandise news.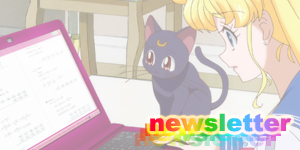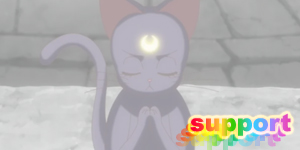 Enjoying the content on Moonkitty.NET? Please consider sending me a quick donation via Ko-Fi. Every little bit is appreciated and helps support me as I dedicate more time and resources into content creation for the site and its various associated projects.
Into crypto? You can send me some Bitcoin (BTC) via bc1qm3gvq5kwlexdal8xurqncqgm22qtlh73gw2cvq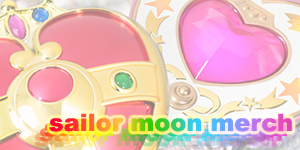 sailor moon crystal anime blu-rays and dvds
sailor moon funko pop! figures
sailor moon t-shirts and tops
sailor moon proplica item replicas
sailor moon tamashii nation figures
90s sailor moon anime dvds
-- more -->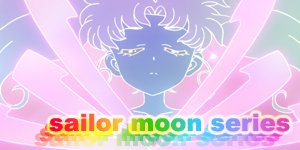 sailor moon crystal anime episode guide
sailor moon 90s anime episode guide
live action sailor moon tv series
sailor moon musicals
sailor moon manga
-- more -->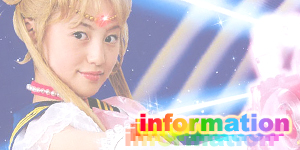 sailor moon characters
sailor moon locations
sailor moon voice actor interviews
sailor moon attacks
moonie mailbag
-- more -->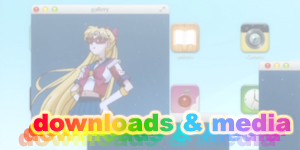 sailor moon podcasts
sailor moon drops on ios / android
sailor moon desktop wallpapers
sailor moon mobile wallpapers
sailor moon avatars
japanese sailor moon episodes

new english sailor moon episodes

-- more -->