Has Sailor Moon impacted or helped shape your life in anyway?
This is a really hard question! lol!
I guess many would assume that I moved to Japan because of Sailor Moon but I've always been fascinated by Japan and Asian countries in general due to series I had seen before Sailor Moon such as Astro Boy, Teenage Mutant Ninja Turtles, Robotech, Macross Plus, etc. I had even done karate for several years in my early teens and took Japanese in my first year of high school.
I would have to say though that Sailor Moon took my love and appreciation for modern Japan to a new level and really sparked my interest in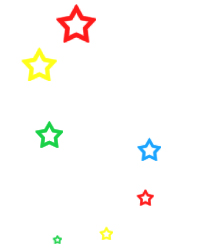 the locations featured in the show.
When the time came to choose which country I wanted to go to I would be lying if I said the fact that the Live Action Sailor Moon Series was airing at that time in Japan had nothing to do with my decision to go there. The chance to see a Sailor Moon Musical live was also icing on the cake.
Now that I think about it, Sailor Moon has also been a motivator for me to keep studying Japanese. Having an interesting conversation with a person in Japan in Japanese is an almost impossible task and the majority of Japanese television is rubbish (I had the antennae unplugged from my tv for over two years I watched it so little). I think most people find their motivation for studying the language fades shortly after arriving here. Having a tv show or manga series (or both!) that keeps your interest in the language alive is a great motivator.
One of the best ways that the show has impacted my life has been through the people I've met, several in person. I have a fun memory of meeting an online friend here in Japan when he also came to stay for a year or so. We saw the second last Sailor Moon Musical together and then didn't really hang out at all for a while after. A few months later I was invited to party at a friend's place. Imagine my surprise when he showed up. Through completely random encounters we had ended up in the same circle of friends.
It's crazy to think that even if we hadn't met online we would have met at that party in Tokyo, Japan.
It sounds strange, but Sailor Moon has really made the world a smaller place through the fans all over the globe.

Thanks to Chibi Jen for getting her interview revenge via email. Check out Chibi Jen being put through the wringer during my own interview with her here.
Are you a Sailor Moon fan? Sign up for my free Sailor Moon newsletter to stay up-to-date with all of the latest Sailor Moon anime, manga, and merchandise news.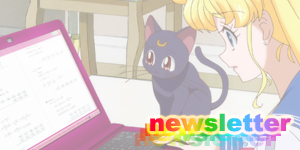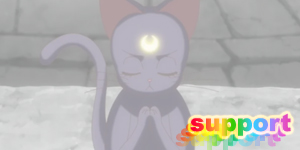 Enjoying the content on Moonkitty.NET? Please consider sending me a quick donation via Ko-Fi. Every little bit is appreciated and helps support me as I dedicate more time and resources into content creation for the site and its various associated projects.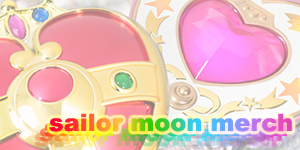 sailor moon eternal edition manga
sailor moon naoko takeuchi collection manga
sailor moon crystal anime blu-rays and dvds
sailor moon funko pop! figures
sailor moon t-shirts and tops
sailor moon proplica item replicas
sailor moon tamashii nation figures
90s sailor moon anime dvds
-- more -->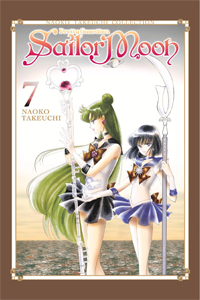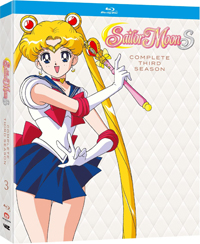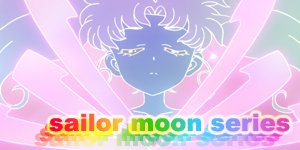 sailor moon crystal anime episode guide
sailor moon 90s anime episode guide
live action sailor moon tv series
sailor moon musicals
sailor moon manga
-- more -->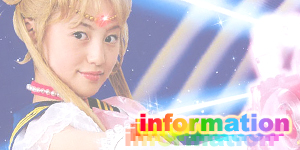 sailor moon characters
sailor moon locations
sailor moon voice actor interviews
sailor moon attacks
moonie mailbag
-- more -->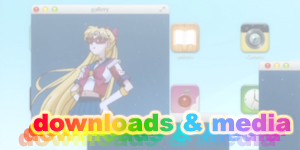 sailor moon podcasts
sailor moon desktop wallpapers
sailor moon mobile wallpapers
sailor moon avatars
sailor moon christmas content
-- more -->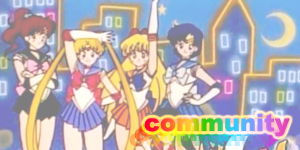 Stay up to date with all of the latest Sailor Moon news and site updates by connecting with me on some (or all) of the below social networks and platforms.