Do you think Sailor Moon could have lasted longer as an anime?
I think it definitely could have but I understand why it didn't.
It was a cultural phenomenon in Japan at the time it was airing and merchandise was everywhere. The reason it didn't continue though was probably due to the fact that the creator, Naoko Takeuchi had already been struggling to create more of the manga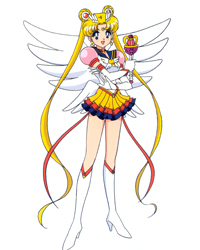 from which it was based and had decided to finish it.
The anime continuing after the end of the manga would have been very unusual as this almost never happens. Most animes in Japan rely on multimedia marketing across numerous versions at the same time. Just look at Naruto, Bleach or any other current anime who has anime, movies, manga, toys and cds to push the product.
If the anime continued, it's ratings most likely would have decreased without the manga reader's support. Many probably would have stopped watching as well, simply assuming that the story has finished as the manga has stopped.
Something else to think about is that at the time, 200 episodes (about 4 years) was a very long run for an anime. If they were to make a new Sailor Moon anime now however it most likely would run into the 500s or even more like the aforementioned Naruto and Bleach.
Consequentially though unless Naoko created more manga the anime would see a lot of storylines unique to the anime, similar to the alien arc in Sailor Moon R. Not necessarily a bad thing though.

Thanks to Drew C for asking this question via Twitter.
Are you a Sailor Moon fan? Sign up for my free Sailor Moon newsletter to stay up-to-date with all of the latest Sailor Moon anime, manga, and merchandise news.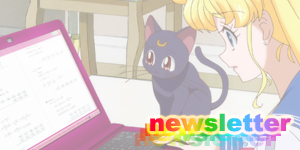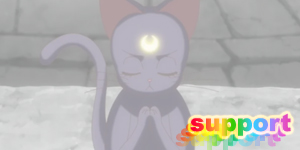 Enjoying the content on Moonkitty.NET? Please consider sending me a quick donation via Ko-Fi. Every little bit is appreciated and helps support me as I dedicate more time and resources into content creation for the site and its various associated projects.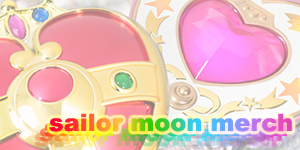 sailor moon eternal edition manga
sailor moon naoko takeuchi collection manga
sailor moon crystal anime blu-rays and dvds
sailor moon funko pop! figures
sailor moon t-shirts and tops
sailor moon proplica item replicas
sailor moon tamashii nation figures
90s sailor moon anime dvds
-- more -->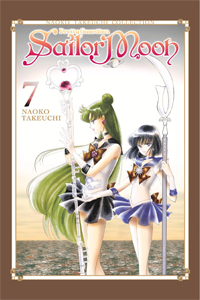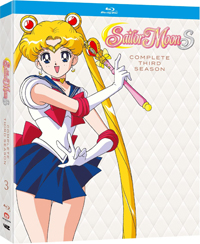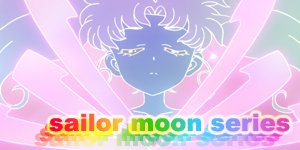 sailor moon crystal anime episode guide
sailor moon 90s anime episode guide
live action sailor moon tv series
sailor moon musicals
sailor moon manga
-- more -->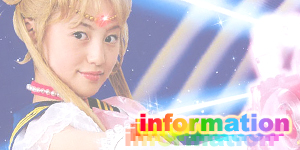 sailor moon characters
sailor moon locations
sailor moon voice actor interviews
sailor moon attacks
moonie mailbag
-- more -->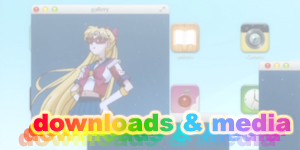 sailor moon podcasts
sailor moon desktop wallpapers
sailor moon mobile wallpapers
sailor moon avatars
sailor moon christmas content
-- more -->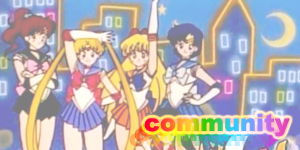 Stay up to date with all of the latest Sailor Moon news and site updates by connecting with me on some (or all) of the below social networks and platforms.