Did you like Pretty Guardian Sailor Moon?
Funnily enough while I was excited over the initial announcement of the live action Sailor Moon tv series when I actually started watching it I wasn't really that into it.
Even when I moved to Japan around the time Act 7 was airing and I was lucky enough to watch it live on Japanese tv I started watching it more out of habit and by the time the show finished I found myself having missed a few episodes and not really caring one way or the other.
I can't really think of any particular reason why I didn't get into it at the time. I was rather busy with work, maybe that was why?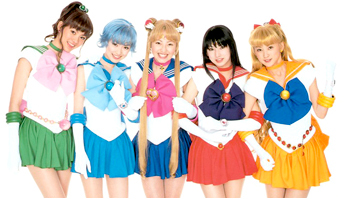 However about a year later (I think when Act Zero came out) I decided to re-watch the series and really got into it! All of a sudden I got the characters and the action scenes excited me and I found myself actually crying (I'm man enough to admit it!) when I rewatched Act 47 and really digging the Final Act so much that to this day I think it outdoes all of the anime finales with the exception of maybe Sailor Stars.
Did I like PGSM? I didn't hate it.
Do I like it now? ABSOLUTELY!

Thanks to Cycyn for asking this question via Twitter.
Love Sailor Moon? Sign up for my free Sailor Moon newsletter to stay up-to-date with all of the latest Sailor Moon anime, manga, and merchandise news.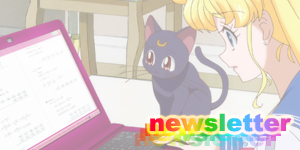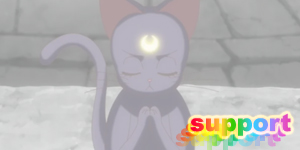 Enjoying the content on Moonkitty.NET? Please consider sending me a quick donation via Ko-Fi. Every little bit is appreciated and helps support me as I dedicate more time and resources into content creation for the site and its various associated projects.
Into crypto? You can send me some Bitcoin (BTC) via bc1qm3gvq5kwlexdal8xurqncqgm22qtlh73gw2cvq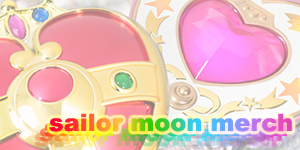 sailor moon crystal anime blu-rays and dvds
sailor moon funko pop! figures
sailor moon t-shirts and tops
sailor moon proplica item replicas
sailor moon tamashii nation figures
90s sailor moon anime dvds
-- more -->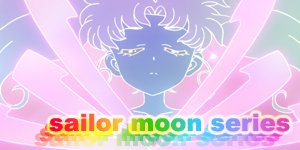 sailor moon crystal anime episode guide
sailor moon 90s anime episode guide
live action sailor moon tv series
sailor moon musicals
sailor moon manga
-- more -->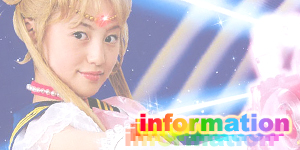 sailor moon characters
sailor moon locations
sailor moon voice actor interviews
sailor moon attacks
moonie mailbag
-- more -->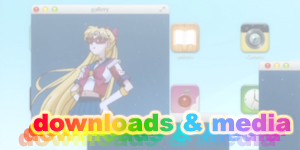 sailor moon podcasts
sailor moon drops on ios / android
sailor moon desktop wallpapers
sailor moon mobile wallpapers
sailor moon avatars
japanese sailor moon episodes

new english sailor moon episodes

-- more -->