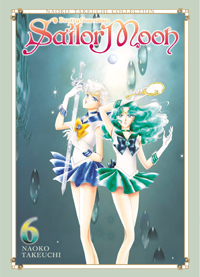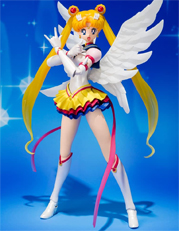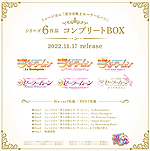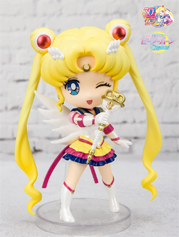 Can I affiliate with Moonkitty.net?
An Affiliate (also called a "Sibling" or "Sister" site) is another high quality site that I do an elite link exchange with by placing their link at the bottom of every page on Moonkitty.net (scroll down and have a look!).
The aim of such an affiliation is to provide exposure to each other's sites and acknowledge that we're fans of each other's sites and endorse what the other does.
Interested? Here are the requirements:
I love to affiliate with other Sailor Moon websites but I'm also open to affiliating with sites dedicated to other cartoon, tv, movie or comic book series.
However, your site must have a lot of content. Make sure to check out my current affiliates for an idea of how your site will be judged. I normally won't affiliate with sites that are only blogs but if your blog is updated very regularly, has a lot of features, offers something unique to the online community and you interact with your visitors I may consider it.
While I appreciate the effort that goes into fansubs, as a general rule I won't affiliate with any group as I believe it is important to encourage official merchandise sales where possible. This is nothing personal against those involved in the groups at all. In fact I talk frequently with many fansubbers.
Your site must have a clean and modern looking layout. I'm aware that we all started out somewhere but if your site still looks like it was made in the 1990's you will be rejected. Page must load fast. As a rule, useless splash pages and auto-playing music and videos should be avoided. Here is a great site on how to make a great website and blog.
Finally I require all affiliates to place a link to Moonkitty.net on every page of their site. Since I will be doing the same, it only seems fair. Please do not add the link until after I have approved you. (If you just want to place a link to Moonkitty.net on your links page that's simply a "link exchange" and not affiliation and you needn't ask me for permission.)

Does your site meet all of these requirements? If so contact me with the subject being "Moonkitty.net Affiliation Request". I look forward to hearing from you!

p.s. Don't forget to include your site's URL! ;)

Love Sailor Moon? Sign up for my free Sailor Moon newsletter to stay up-to-date with all of the latest Sailor Moon anime, manga, and merchandise news.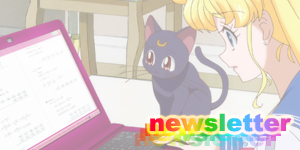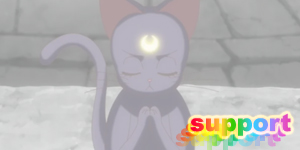 Enjoying the content on Moonkitty.NET? Please consider sending me a quick donation via Ko-Fi. Every little bit is appreciated and helps support me as I dedicate more time and resources into content creation for the site and its various associated projects.
Into crypto? You can send me some Bitcoin (BTC) via bc1qm3gvq5kwlexdal8xurqncqgm22qtlh73gw2cvq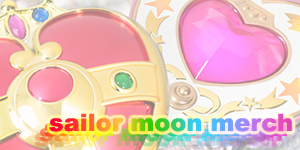 sailor moon crystal anime blu-rays and dvds
sailor moon funko pop! figures
sailor moon t-shirts and tops
sailor moon proplica item replicas
sailor moon tamashii nation figures
90s sailor moon anime dvds
-- more -->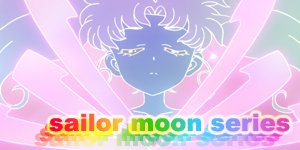 sailor moon crystal anime episode guide
sailor moon 90s anime episode guide
live action sailor moon tv series
sailor moon musicals
sailor moon manga
-- more -->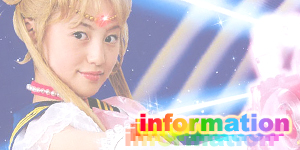 sailor moon characters
sailor moon locations
sailor moon voice actor interviews
sailor moon attacks
moonie mailbag
-- more -->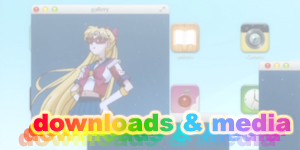 sailor moon podcasts
sailor moon drops on ios / android
sailor moon desktop wallpapers
sailor moon mobile wallpapers
sailor moon avatars
japanese sailor moon episodes

new english sailor moon episodes

-- more -->