Sailor Mercury's Ice Sword Attack 3
[live-action]
First Appearance: PGSM Final Act
See Also: Exclusive to the live-action Sailor Moon TV series.
In Brief
: Desperate to save the world, Sailor Mercury pulled out her Mercury Star Tambourine and prayed to her planet and the elements to give her strength. The Star Tambourine then transformed in a blast of water and ice into a powerful ice sword.






While
Sailor Mercury's first
and
second ice swords
were created entirely out of water, this third ice sword is both a transformation of a physical item, the Star Tambourine, and the water and ice elements. This third ice sword is noticeably stronger and larger in appearance than the previous two swords and leaves ice water energy in its wake as it is swung.





Cultural
:
"The tambourine, also known as the marine, is a musical instrument of the percussion family consisting of a wooden or plastic frame with pairs of small metal jingles. Some traditional instruments of the tambourine family may also have a single drum head."
-- From
Wikipedia


The Attack
: While Sailor Mercury's third ice sword can be used as a physical weapon to battle numerous enemies, the sword also has the ability to blast an ice water energy blast at a target. Everything related to the sword is shown in real-time.
Related
:
Sailor Mercury's Star Attack Guide
<-- Sailor Moon Attack Guide Main --
Are you a Sailor Moon fan? Sign up for my free Sailor Moon newsletter to stay up-to-date with all of the latest Sailor Moon anime, manga, and merchandise news.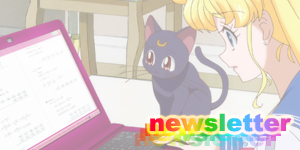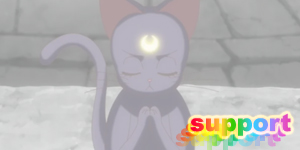 Enjoying the content on Moonkitty.NET? Please consider sending me a quick donation via Ko-Fi. Every little bit is appreciated and helps support me as I dedicate more time and resources into content creation for the site and its various associated projects.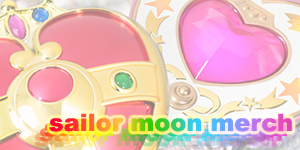 sailor moon eternal edition manga
sailor moon naoko takeuchi collection manga
sailor moon crystal anime blu-rays and dvds
sailor moon funko pop! figures
sailor moon t-shirts and tops
sailor moon proplica item replicas
sailor moon tamashii nation figures
90s sailor moon anime dvds
-- more -->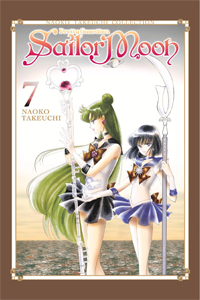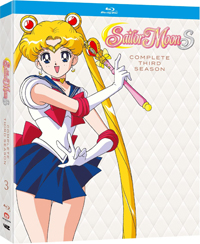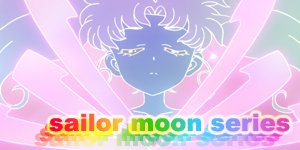 sailor moon crystal anime episode guide
sailor moon 90s anime episode guide
live action sailor moon tv series
sailor moon musicals
sailor moon manga
-- more -->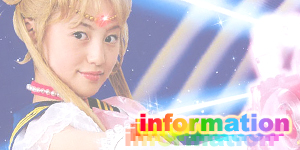 sailor moon characters
sailor moon locations
sailor moon voice actor interviews
sailor moon attacks
moonie mailbag
-- more -->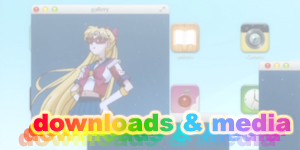 sailor moon podcasts
sailor moon desktop wallpapers
sailor moon mobile wallpapers
sailor moon avatars
sailor moon christmas content
-- more -->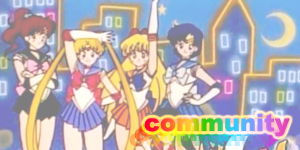 Stay up to date with all of the latest Sailor Moon news and site updates by connecting with me on some (or all) of the below social networks and platforms.