Pretty Guardian Sailor Moon Crystal
Act.27 Infinity 1 - Premonition - Part 2
Original Air Date: 11th April 2016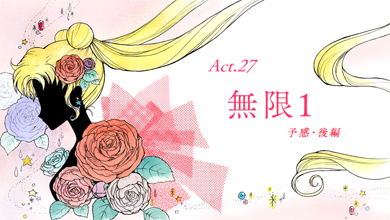 Usagi walks into the kitchen and overhears Chibi Usa talking to Mamoru on the phone. Usagi asks what they're doing and Chibi Usa tells her that Mamoru is taking her to a new amusement park tomorrow. They begin to fight but Usagi's mother stops them and tells them to be quiet.
Usagi calls Mamoru and he explains that he didn't invite her because she and the other Sailor Guardians were planning to investigate Mugen Academy tomorrow. He then tells her that he's got his own communicator set up and that she just has to call him on it if she needs help.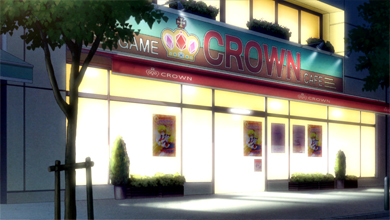 Elsewhere, Kaolinite summons five mysterious women called the Witches 5. She tasks them with defeating the Sailor Guardians. Their leader, Eudial, promises that she will get the job done.
The next day, Usagi meets up with Ami, Rei, Makoto, and Minako. Ami uses her computer to detect strange energies coming from the area while Rei senses bad vibes and Makoto realises the wind is unusual. Minako gets the sense that they're being watch but can't pinpoint who it is or where they are.
They enter the school grounds of Mugen Academy but are wary of entering the main building. Usagi pulls out her pen and uses it to transform into a Mugen Academy student. She races through the front doors and tells the others that she'll do all the investigating by herself.
Usagi is immediately impressed with the school's facilities. She hears someone playing a violin and follows the sound to Michiru, the woman she met the other day. Michiru warns Usagi that her curiosity will cause her trouble in the future and Usagi is shaken by her seriousness. Haruka appears and stops Minako and the others from coming to Usagi's assistance.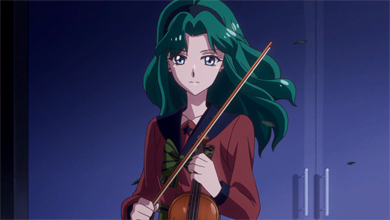 A Mugen Academy student spots Usagi and suspects that she's not a real student at the school. She demands that she show her ID and Usagi runs away, wondering if Michiru is a villain.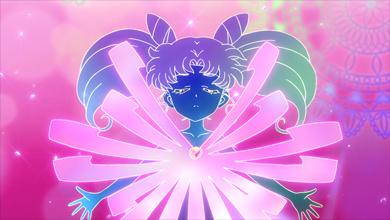 At the nearby amusement park, Mamoru is chatting with his friend, Asanuma, while Chibi Usa rides the rollercoaster with her friend, Momo. Chibi Usa's hat is blown off her head by the strong wind in the area so she runs off to find it. Momo re-joins Mamoru and the others and tells them that Chibi Usa left the park to find her hat. Mamoru is horrified and runs off to find her. Asanuma remains to look after Chibi Usa, Momo, and their three other friends.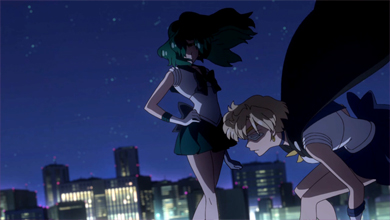 Chibi Usa finds herself around the back of the main Mugen building and stumbles across a young girl. Chibi Usa checks to see if she's okay but the girl tells her to leave her alone.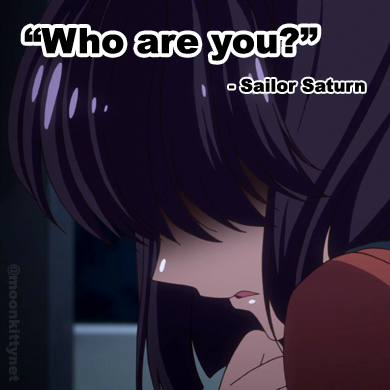 Usagi sees them both and walks up to them but they're all suddenly interrupted by a cat that has been transformed into the latest Daimon!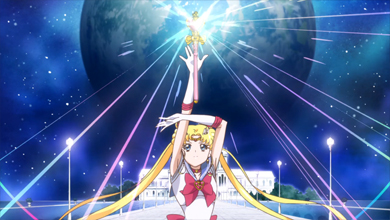 Chibi Usa and Usagi run away from the Daimon while dodging its attacks and they make their way to Minako and the others. They all transform and Sailor Mercury and Sailor Mars attack it with Mercury Aqua Mist and Burning Mandala followed by Sailor Jupiter with Sparkling Wide Pressure and Sailor Venus with Venus Love Me Chain.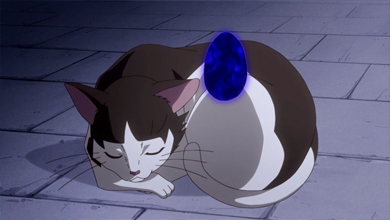 None of their attacks prove to be very affective however so Sailor Moon summons her new Spiral Heart Moon Rod and defeats the Daimon with Moon Spiral Heart Attack. The evil force leaves the cat and the animal appears unharmed.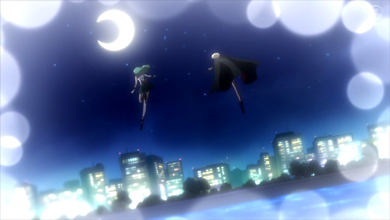 Mamoru finally arrives and checks to see if they're all okay but before they can talk about what happened, they all see two mysterious figures watching them from atop a nearby ledge. The figures then leap up into the air and seemingly fly away. Sailor Moon seems to recognise them.
Interesting Facts

This episode featured the first appearance of Sailor Moon's Moon Spiral Heart Attack move.

While Sailor Uranus appears to be wearing a Tuxedo Mask cape and mask, her doing so is not really a plot point and is done so more for thematic reasons or possibly even just fan service. Personally, I think the cape and mask are things Sailor Moon Crystal should have left out from the Sailor Moon manga as they don't really make any sense and are never really explained.

In a rather cool move, Tuxedo Mask was given his own communicator in this episode of the Sailor Moon Crystal anime. It's unclear if he made it himself or if it was given to him by Luna and Artemis but it would make sense that they did given that it looks so similar to the girls'.
Shopping Info
Pretty Guardian Sailor Moon Crystal
Season Three Vol.1
Blu-ray [limited edition]:
CDJapan
/
YesAsia
/
Amazon.co.jp
DVD [limited edition]:
CDJapan
/
YesAsia
/
Amazon.co.jp
DVD Regular:
CDJapan
/
YesAsia
/
Amazon.co.jp
More Sailor Moon Crystal Blu-rays and DVDs in the shopping guide.
<-- Act.27 (Part 1) -
- Sailor Moon Crystal Main -
- Act.28 -->
Are you a Sailor Moon fan? Sign up for my free Sailor Moon newsletter to stay up-to-date with all of the latest Sailor Moon anime, manga, and merchandise news.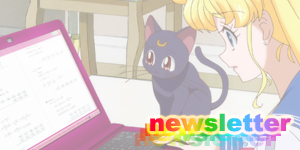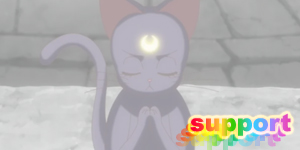 Enjoying the content on Moonkitty.NET? Please consider sending me a quick donation via Ko-Fi. Every little bit is appreciated and helps support me as I dedicate more time and resources into content creation for the site and its various associated projects.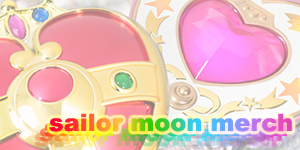 sailor moon eternal edition manga
sailor moon naoko takeuchi collection manga
sailor moon crystal anime blu-rays and dvds
sailor moon funko pop! figures
sailor moon t-shirts and tops
sailor moon proplica item replicas
sailor moon tamashii nation figures
90s sailor moon anime dvds
-- more -->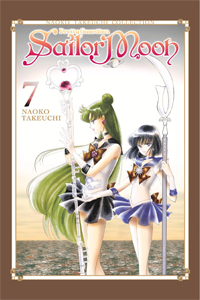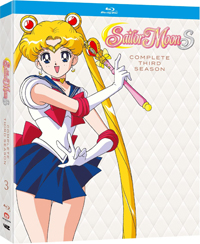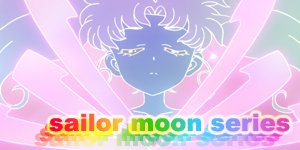 sailor moon crystal anime episode guide
sailor moon 90s anime episode guide
live action sailor moon tv series
sailor moon musicals
sailor moon manga
-- more -->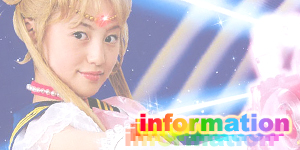 sailor moon characters
sailor moon locations
sailor moon voice actor interviews
sailor moon attacks
moonie mailbag
-- more -->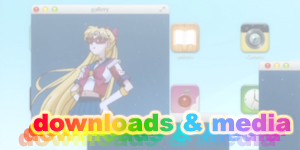 sailor moon podcasts
sailor moon desktop wallpapers
sailor moon mobile wallpapers
sailor moon avatars
sailor moon christmas content
-- more -->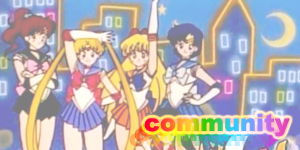 Stay up to date with all of the latest Sailor Moon news and site updates by connecting with me on some (or all) of the below social networks and platforms.