Which Sailor Moon musical DVD should I start with?
The Sailor Moon musicals are well worth watching first of all and I can't express how much I want everyone to watch them. But which one should you start with?
I would say if you're planning to eventually own them all or watch all the Sailor Moon musicals, start with the first musical and watch them all in order as while each musical can be watched on it's own (with the exception of the late Miyuke Kanbe's Dracul Trilogy which must be watched in order, though is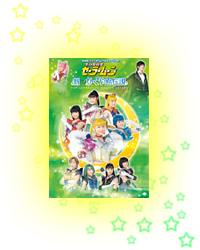 only available on VHS anyway) the musical themes build on each other as the musicals progress offering subtle emotional cues later on.
For example the instrumental for a song from one of the earlier musicals may be used to introduce a character in a scene in one of the later musicals. Some songs even change and evolve such as Sailor War which gets more and more dramatic with each version as more and more characters are added.
If you've never seen one though and want to spend your money on just one or two DVDs because you want the best musical I highly recommend the Third Stage Legend of Kaguya Island musical
which has some of the best music out of all the musicals with some new and classic songs from previous musicals, some great choreography and effects as well as some cool special features. It also offers a story that's 100% unique to the musicals (i.e. not based on the manga or anime) so you definitely get more bang for your buck that way.
I may be a bit biased as I actually managed to see this one performed live in Tokyo ;) but it still holds up as one of best musicals and definitely my favourite and is a great place to start your collection even if it is the second last musical performed. Happy shopping!

Video Answer: I also answered this question in a Moonie Mailbag YouTube video! Check it out on YouTube.
Thanks to Eric for asking this question via email.
Love Sailor Moon? Sign up for my free Sailor Moon newsletter to stay up-to-date with all of the latest Sailor Moon anime, manga, and merchandise news.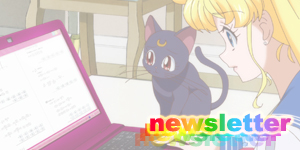 Sign up for my free Sailor Moon email newsletter to get the latest Sailor Moon news sent straight to your inbox. Check it out!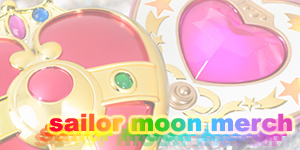 sailor moon crystal anime blu-rays and dvds
sailor moon funko pop! figures
sailor moon t-shirts and tops
sailor moon proplica item replicas
sailor moon tamashii nation figures
90s sailor moon anime dvds
-- more -->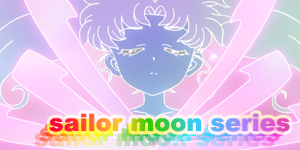 sailor moon crystal anime episode guide
sailor moon 90s anime episode guide
live action sailor moon tv series
sailor moon musicals
sailor moon manga
-- more -->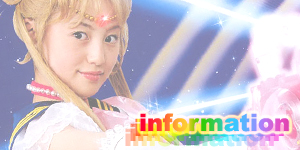 sailor moon characters
sailor moon locations
sailor moon voice actor interviews
sailor moon attacks
moonie mailbag
-- more -->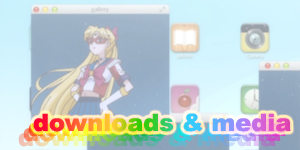 sailor moon podcasts
sailor moon drops on ios / android
sailor moon desktop wallpapers
sailor moon mobile wallpapers
sailor moon avatars
japanese sailor moon episodes

new english sailor moon episodes

-- more -->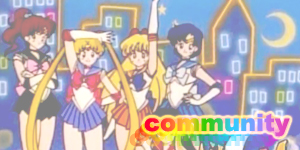 Stay up to date with all of the latest Sailor Moon news and site updates by connecting with me on some (or all) of the below social networks and platforms.
Twitter
Facebook
Telegram
Minds
YouTube
Odysee
Substack
Pinterest
Flipboard
Looking to connect with other Sailor Moon fans? Come on over and join the Moonkitty.NET Facebook Group!