How do I shop on Amazon.jp?
Shopping at the Japanese version of Amazon.com
, Amazon.jp
has become increasingly simple recently.
When you first visit the site, click on the link in the top right corner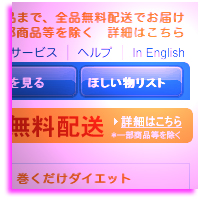 that says "In English" (as seen in the screencap to the right).
Here they offer some great Faq pages such as this general help page
, this shipping page
and their page on payment methods
.
Note that if you have an account at Amazon.com
you will need to create a separate account at Amazon.jp
. While it's the same company which you can trust, their shopping services are separate.
Creating an account is very easy and fast though and once you do the entire site will be in English by default every time you visit it.
To find a lot of the Japanese Sailor Moon items you will have to type in the Japanese writing for Sailor Moon which can be quite hard for most people. This is why I created Moonkitty.net's Sailor Moon Shopping Guide which links to each individual product page at Amazon.jp
to make shopping easier and more convenient.
Happy Shopping Sailor Moon Fans!

Thanks to Garland Russell for asking this question via email.
Love Sailor Moon? Sign up for my free Sailor Moon newsletter to stay up-to-date with all of the latest Sailor Moon anime, manga, and merchandise news.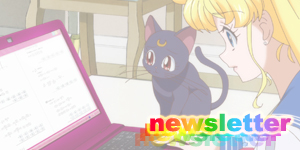 Sign up for my free Sailor Moon email newsletter to get the latest Sailor Moon news sent straight to your inbox. Check it out!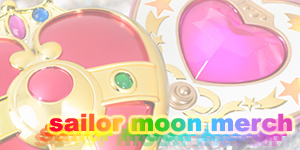 sailor moon crystal anime blu-rays and dvds
sailor moon funko pop! figures
sailor moon t-shirts and tops
sailor moon proplica item replicas
sailor moon tamashii nation figures
90s sailor moon anime dvds
-- more -->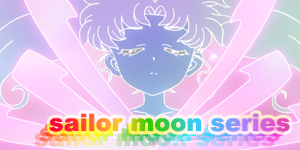 sailor moon crystal anime episode guide
sailor moon 90s anime episode guide
live action sailor moon tv series
sailor moon musicals
sailor moon manga
-- more -->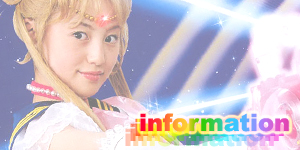 sailor moon characters
sailor moon locations
sailor moon voice actor interviews
sailor moon attacks
moonie mailbag
-- more -->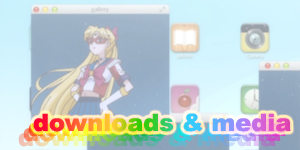 sailor moon podcasts
sailor moon drops on ios / android
sailor moon desktop wallpapers
sailor moon mobile wallpapers
sailor moon avatars
japanese sailor moon episodes

new english sailor moon episodes

-- more -->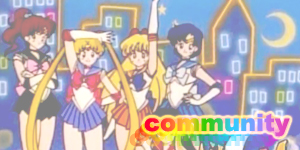 Stay up to date with all of the latest Sailor Moon news and site updates by connecting with me on some (or all) of the below social networks and platforms.
Twitter
Facebook
Telegram
Minds
YouTube
Odysee
Substack
Pinterest
Flipboard
Looking to connect with other Sailor Moon fans? Come on over and join the Moonkitty.NET Facebook Group!