survey hosting


Only vote once. Sailor Moon Says!





Sailor Moon SuperS
Uncut English Opening
First Appearance: Episode 128
On the Region 1 Sailor Moon SuperS DVDs a creditless version of the third Japanese opening was used to create the opening credits that would be used in front of every episode in the season.



While this made a few fans angry as the third opening shows characters (i.e. The Amazoness Quartet) and events (The Inners in their Super forms) that don't happen until half way through the season, there is a logic behind it; the third opening was the only one produced with a creditless version which Cloverway & Pioneer could use to overlay the English version credits (which credited the original Japanese creators and those involved with the English release).




The Japanese production really left them no choice. The only alternative would have been to make an original mix opening like that used in the English dub of the first two seasons.


The traditional English Sailor Moon Theme Song played during these credits.

For the Edited English Version that aired on tv, no opening credits were used.




--> Return to Sailor Moon SuperS Main <--


Love Sailor Moon? Sign up for my free weekly newsletter to stay up-to-date with all of the latest Sailor Moon anime and merchandise news.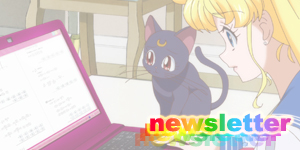 | | | |
| --- | --- | --- |
| | Stay up-to-date with all of the latest Sailor Moon news by signing up for my free, weekly, Sailor Moon email newsletter. | |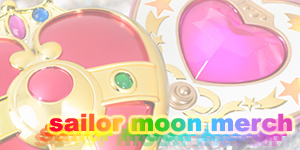 sailor moon crystal anime blu-rays and dvds
sailor moon funko pop! figures
sailor moon t-shirts and tops
sailor moon proplica item replicas
sailor moon tamashii nation figures
90s sailor moon anime dvds
-- more -->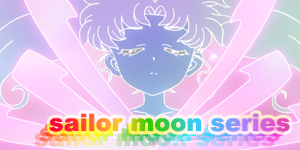 sailor moon crystal anime episode guide
sailor moon 90s anime episode guide
live action sailor moon tv series
sailor moon musicals
sailor moon manga
-- more -->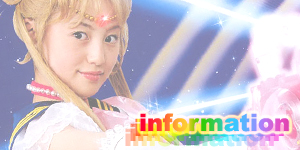 sailor moon characters
sailor moon locations
sailor moon voice actor interviews
sailor moon attacks
moonie mailbag
-- more -->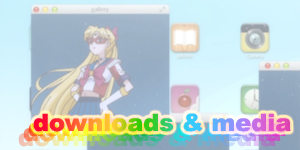 sailor moon podcasts
sailor moon drops on ios / android
sailor moon desktop wallpapers
sailor moon mobile wallpapers
sailor moon avatars
japanese sailor moon episodes

new english sailor moon episodes

-- more -->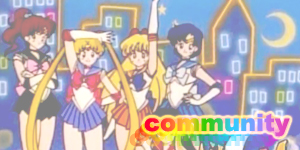 moonkitty.net on twitter
moonkitty.net on pinterest
moonkitty.net's google+ page
moonkitty.net facebook page
follow brad on twitter
brad's google+ page
anime, geek, and fashion pins on pinterest
brad's collection of vines
follow brad on instagram
brad on ello and tsu
xbox one gamertag: 'brad cafe'
follow brad on facebook