Alternate Legend: Dark Kingdom Revival Story
Gaiden: Dark Kindom Fukkatsu Hen
Buy from Amazon.jp
What a find this DVD was! Not only is it out of print and near impossible to find, but it's also the very first Sailor Moon musical!
While this individual DVD release is pretty much sold out everywhere, you can also get the disk as part of the first ANZA box
which features the first half of her musicals (over 400 minutes of Sailor Moon goodness!) as well as some extra exclusives only avaliable with the box.
Cover: This cover is a nice girly pink and white with some nice design work going in with the title and borders. My only major gripe that I have with the cover
is that the photo used on the back is just plain bad. Sailor Mars and Jupiter look like they're suffering from sleep defprivation. They aren't even trying to smile. Yes, it's the girls' first musical but they must have taken some better photos of the Inners than the one used here. It just looks dodgey.
The Menus: For a 1993 DVD release, this disk looks rather nice! The images are clean and the menus easy to navigate. There's also a nice instrumental music piece from the musical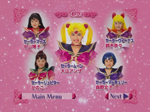 that plays in the background to nice effect. Everything is static but that doesn't detract from the menus at all. It just means they load faster.
As an added bonus, the majority of the menu text is in English which makes navigating a breeze!
The Special Features: The special features on this disk are super thin though pretty practical. There are karaoke subtitles that can be used so you can sing along with your favourite songs. There are also two sets of chapter selects, one for story chapter and one for song which is much wanted if you just want to skip past the acting and get to Sailor War or La Soldier.
There is a quick behind the
scenes doco which features a surprise guest appearance by the Sailor Moon creator, Naoko Takeuchi but this is tacked onto the front of the musical itself so to watch it you'll have to play the musical. Unfortunately this also means that when you just want to watch the musical you'll have to either sit through this doco again or skip through the chapters to get to the musical start. It's a wierd choice and one that's rather annoying.
From the main menu there is also a brief page with basic name info on the performers.
Content: The main feature on this DVD is the very first Sailor Moon musical, Alternate Legend: Dark Kingdom Revival Story (or Gaiden: Dark Kindom Fukkatsu Hen). At a 90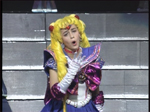 minute runtime you definitely get your Sailor Moon fix with all of the characters from the first Sailor Moon anime and manga arcs. Several classic Sailor Moon musical songs such as La Soldier, La Moon, Sailor War and more make their debut here and it's great to see them performed by the fan favourite first stage singers and in such good picture and sound quality (Dolby Digital Surround).
For an in depth blow by blow of the musical, check out my guide here.
<-- first stage dvds --
<-- shopping guide --

Love Sailor Moon? Sign up for my free Sailor Moon newsletter to stay up-to-date with all of the latest Sailor Moon anime, manga, and merchandise news.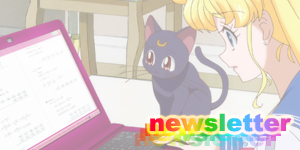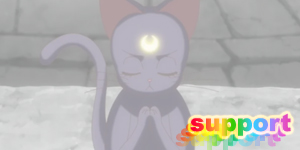 Enjoying the content on Moonkitty.NET? Please consider sending me a quick donation via Ko-Fi. Every little bit is appreciated and helps support me as I dedicate more time and resources into content creation for the site and its various associated projects.
Into crypto? You can send me some Bitcoin (BTC) via bc1qm3gvq5kwlexdal8xurqncqgm22qtlh73gw2cvq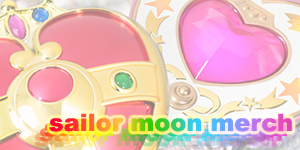 sailor moon crystal anime blu-rays and dvds
sailor moon funko pop! figures
sailor moon t-shirts and tops
sailor moon proplica item replicas
sailor moon tamashii nation figures
90s sailor moon anime dvds
-- more -->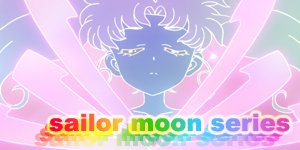 sailor moon crystal anime episode guide
sailor moon 90s anime episode guide
live action sailor moon tv series
sailor moon musicals
sailor moon manga
-- more -->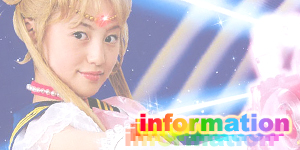 sailor moon characters
sailor moon locations
sailor moon voice actor interviews
sailor moon attacks
moonie mailbag
-- more -->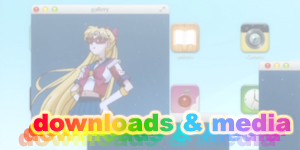 sailor moon podcasts
sailor moon drops on ios / android
sailor moon desktop wallpapers
sailor moon mobile wallpapers
sailor moon avatars
japanese sailor moon episodes

new english sailor moon episodes

-- more -->